According to sources Tamilnadu Fisheries D Jayakumar is known to grab airtime in the state over a multitude of issues, speaking on behalf of the government on a daily basis, making candid remarks and jokes and even 1,1254 kilometers away in Japan, he does not fail to stay away from the news.
As per report the Minister, who was in Japan to attend the Japan International Seafood and Technology Expo, made a stopover at the Safari Park in Fuji to cuddle a lion cub. Meanwhile according to its website, 'the program is an international show that brings together the professionals and experts of the industry to connect and interact with each other and to share their ideas and experiences.' Furthermore in a photo that has taken social media by storm, he is seen posing with a spotted lion cub, while posing with a smile on his face.
Moreover he is seen sporting the AIADMK veshti and a white shirt. Further the Minister, who reportedly took time out to visit the Safari Park in Fuji, was so impressed that he sat down and penned his thoughts. Further in a poem that he reportedly sent to journalists on WhatsApp, he says, "When the lion cub saw a gallant Tamil lion from brave Tamilnadu, he thought it was his father and jumped and sat on me."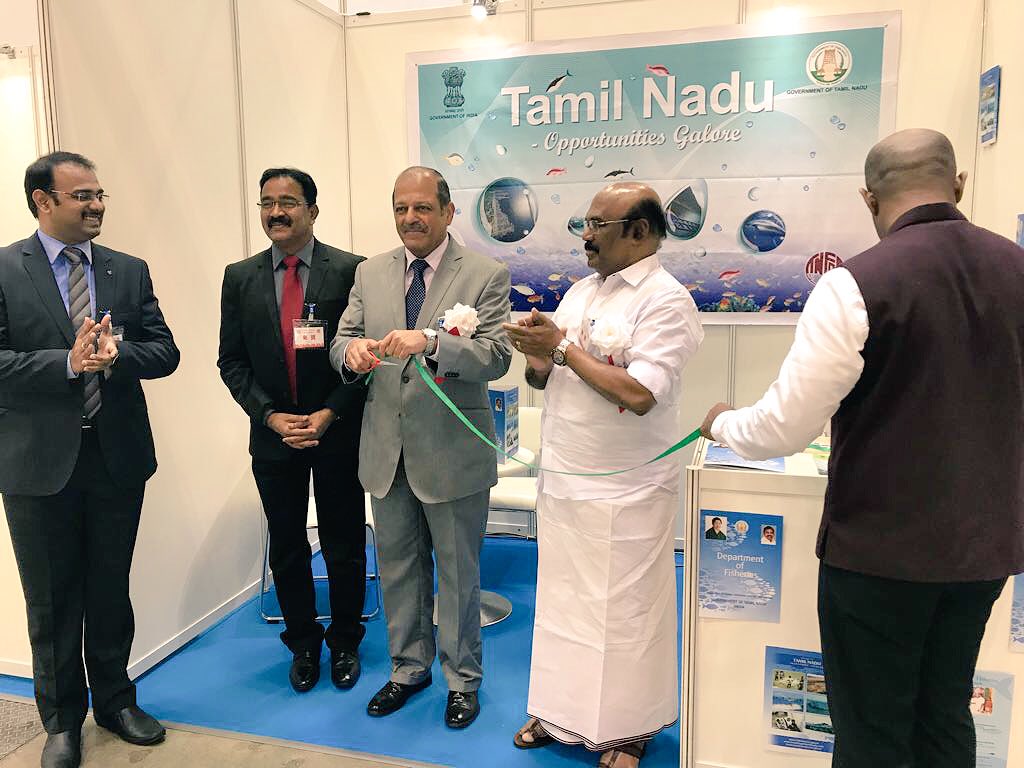 Is there a political controversy between India & Former French President?

According to sources in a major embarrassment to Narendra Modi & his government, ex-French president François Hollande has stated that 'Indian Govt proposed Reliance, we had no choice'. Hollande made these comments in his latest interview to a leading French newspaper. Meanwhile with such comments directly coming from the former French president, tempers arose in India between the government and Opposition.