Hyderabad sources stated that Hyderabad has sufficient water for drinking, as well for other requirements till next year since the Yellampally project on the Godavari was filled to the brim. As per report about 152 mgs water from Yellampally project is being supplied every day by Hyderabad Metropolitan Water Supply and Sewerage Board (HMWSSB). Meanwhile the director of the board MB Praveen Kumar said the city has a reliable source of Godavari drinking water in Yellampalli. 
Accordingly there is enough water till next August as heavy inflows in the project have increased the level. 10 tmc of water is earmarked for Hyderabad. Moreover the Yellampally Barrage has a capacity of 20 tmc and the rest will be used to meet NTPC and local needs.
Further to get the water all the way from Yellampally to Hyderabad, a distance of 186 km is a task. Hence the water from Yellampally is pumped to Murmur and Bommakal by lifting two stages and then it is pumped to Mallaram water plant where it is purified. Moreover the entire process costs about Rs 28 crore per month explained MB Praveen Kumar.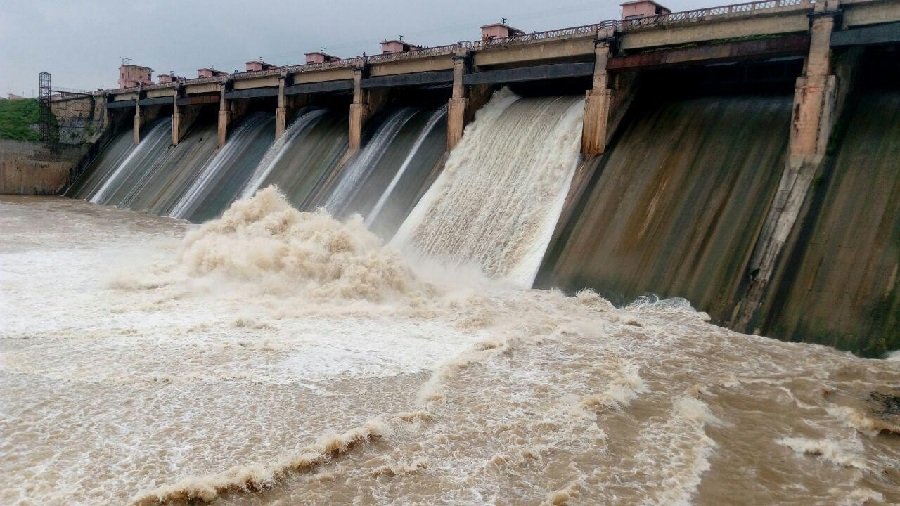 Will Chandrababu Naidu attend Court in Babli Case?

Dharmabad sources made a statement that in a jolt to Andhra Pradesh CM Nara Chandrababu Naidu and the Dharmbad Court yesterday rejected the recall petition filed by the advocates who represented him. Meanwhile in connection with the Babli project protests case, the Court ordered that Chandrababu, despite being a Chief Minister, should attend the Court proceedings.