New Delhi sources stated that the Congress claimed on Sunday the "ad hoc" policies of the BJP-led government at the centre has put the Indian economy in "dire straits", and took a dig at Finance Minister Arun Jaitley, saying writing blogs cannot increase investment. Meanwhile in a series of tweets, Congress spokesperson Randeep Singh Surjewala alleged the manner in which the Modi government has sought to "suppress 'back series'" of a report on the GDP and attempted to distort them, is now out in the open.
Surjewala said "Jaitleyji, your Govt has left our economy to dire straits and investment is in doldrums". Meanwhile the GDP Back Series Report 2011 was made public earlier this month. As per report the economy recorded a 10.08% growth rate in 2006-07 under then Prime Minister Manmohan Singh, the highest since liberalization of the economy in 1991. Furthermore the government has said the report was an unofficial document that has not been accepted by it and it has also said the report was at discussion stage and its acceptance will be based on wider consultation.
Moreover Surjewala also claimed that the gross fixed capital formation as a per cent of GDP was 34.3% in 2011-12. In 2013-14, he said, it was 31.3%, but in the past three years, it has remained constant at 28.5% and has impacted growth. Further he said Jaitley should know that the present government had inherited an economy that was on an upswing.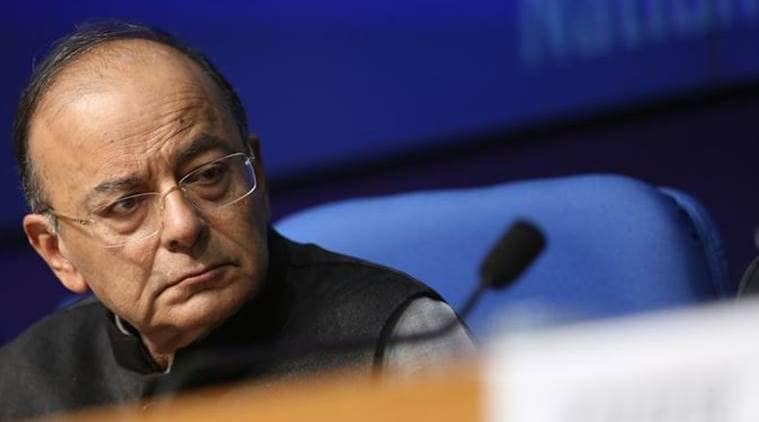 Muslims in Telangana state upset seeing attitude of political parties

Hyderabad sources reported that no Muslim woman candidate has won the Assembly elections after 1957. Meanwhile only two Muslim woman candidates Shajahan Begum and Masooma Begum were elected from Shadnagar and Pathergatti constituencies. Accordingly Muslims in Telangana state are upset over the attitude of political parties in fielding Muslim candidates considering their population.