New Delhi sources stated that in a strongly worded letter to Prime Minister Narendra Modi former Prime Minister Manmohan Singh has raised concerns over what he described as an "agenda" to "change the nature and character" of the Nehru Memorial Museum and Library (NMML) and the Teen Murti complex. Furthermore when stating that Jawaharlal Nehru belongs "not just to the Congress" but to the "entire nation," Singh has asked that the Teen Murti complex be left "undisturbed".
Earlier Singh invoked former Prime Minister Atal Bihari Vajpayee and said that under Vajpayee's six year tenure as PM, "there was absolutely no attempt made to change the nature and character of the NMML and the Teen Murti complex in any way, but sadly, that seems to be part of the agenda of the Government of India now."
Moreover Singh's letter comes amidst the controversy surrounding the Government's plans to set up a museum for all Prime Ministers within the Teen Murti complex with the Congress alleging that it is an attempt to "obliterate" Nehru's legacy. Furthermore Singh wrote that NMML "must remain a centre of first rate scholarship and professional excellence. Moreover the museum itself must retain its primary focus on Jawaharlal Nehru and the freedom movement because of his unique role having spent almost ten years in jail between the early 1920s and mid-1940s."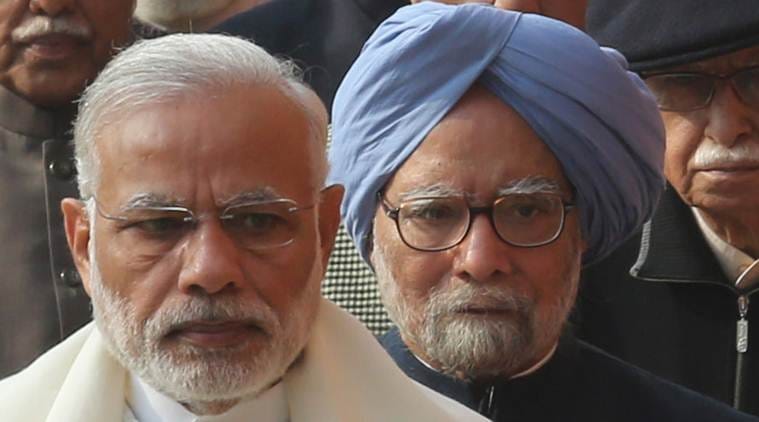 PM Narendra Modi catapults more projects in Varanasi

Lucknow sources stated that Launching development projects worth Rs 550 crore, Prime Minister Narendra Modi said Varanasi is being developed as the "Gateway to East India" and presented a report card to voters of his Lok Sabha constituency, claiming that before his election the holy city was at the mercy of the Lord under previous governments.