Due to the heavy rains in Guwahati, the Guwahati airport faced a peculiar situation, when water fell inside the airport in the passengers' baggage checking area. The Gopinath Bardolai international airport is located in Guwahati. Recently, the airport had extension activities.  In such a situation, on Monday night, there was a heavy rain around Guwahati airport.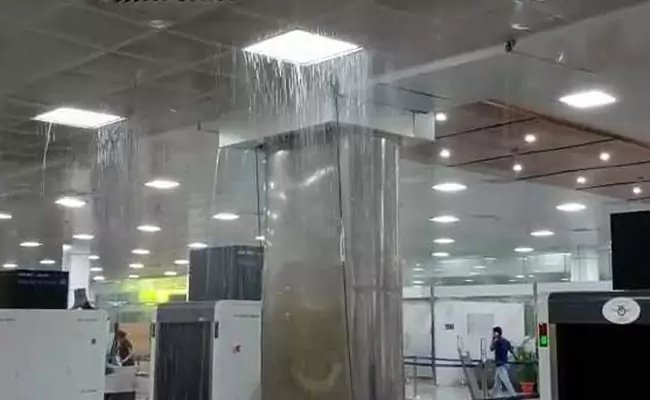 Due to this, water had penetrated through the AC Ventilation in passengers luggage checking area. Light sockets and False sealing gaps, and started falling inside the airport like a falls. Due to the entry of rainwater inside the airport premises in an unexpected manner, the equipment used to check the passenger's luggage was damaged.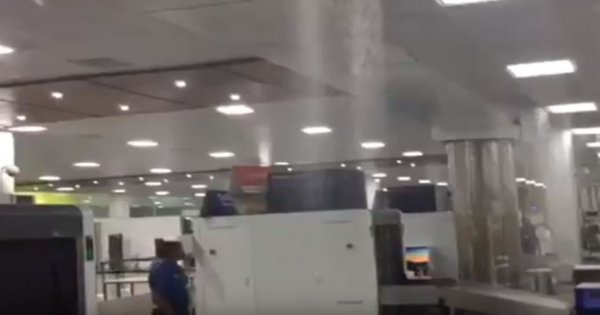 The passengers who were present there shot a video of the events and posted the video on their twitter accounts tagging Prime minister Narendra Modi and aviation minister Jayant Sinha. Though people would have seen water entering into buses, trains and bus stops and railway stations, this is the first time they would have witnessed water entering an airport,
Condition of LGB International Airport, Guwahati following rains on 27 August 2018.@suhelseth @sardesairajdeep @sureshpprabhu @jayantsinha @narendramodi pic.twitter.com/hEHOQeNFWF

— fatiul biraj (@FatiulBiraj) August 28, 2018

Rohit reveals the challenge!

Indian cricketer Rohit Sharma has revealed the major challenge Indian players will face in Australia. The Indian cricket team is all set to tour Australia and play a long cricket series in the country. In this scenario, Rohit Sharma had met the press, and elaborated on the challenges and issues Indian cricket team will face in Australia.