Bengaluru sources stated that Cyber security leader Trend Micro said on Thursday that Crypto-jacking where a hacker steals crypto currencies like Bitcoin from digital wallets attempts are making the biggest impact so far this year, said the report titled "Midyear Security Roundup 2018."
Meanwhile Trend Micro recorded a 96% increase in crypto currency mining detections in the first half of 2018 compared to all of 2017, and a massive 956% increase in detections versus the first half of 2017. Furthermore as per report this indicates that cybercriminals are shifting away from the quick payout of ransomware in favor of the slower, behind the scenes approach of stealing computing power to mine digital currency.
Nilesh Jain, Vice President South East Asia and India, Trend Micro said "We have also seen few Public Cloud providers getting compromised this year. Furthermore next year, the customers who don't take adequate measures to their applications or data which are hosted in Public Cloud, might even get compromised". Moreover another shift in the first half of the year is toward unusual malware types, such as file less, macro and small file malware.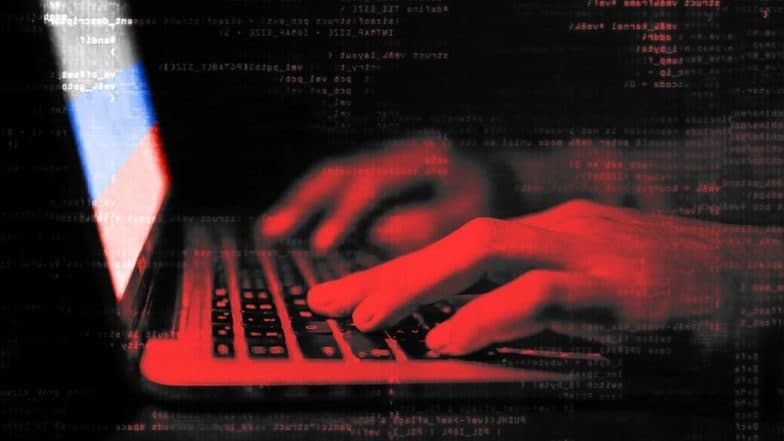 Will Prabhas get BJP MLA ticket for 2019 Elections?

As per report it was stated that BJP is all set to appoint a new governor to the state of Andhra Pradesh. Meanwhile this move comes with elections around the corner in the state and the buzz is that the Union is keen on the decision to make a Telugu person as the governor of the state before the 2019 elections.