India has won its 13th Asian games gold medal today. India achieved this by winning the gold medal in women's 4x400 metres relay race event. This event saw the participation of Hima Das and her contribution in this victory was high. The others who were a part of the team were Poovamma, Saritha Ben and Vismaya.
In the mixes relay race event days back, India won the silver medal. This event witnessed slight delays after Bahrain player fell before hima Das. This time the Indian team had clever planning and made Hima Das run in the front.
While he lead from front establishing a lead of 30 to 40 metres , the other players who followed suit helped maintain the lead throughout the relay race event and ultimately Indians clinched the gold medal by finishing the distance, clocking 3:28:72.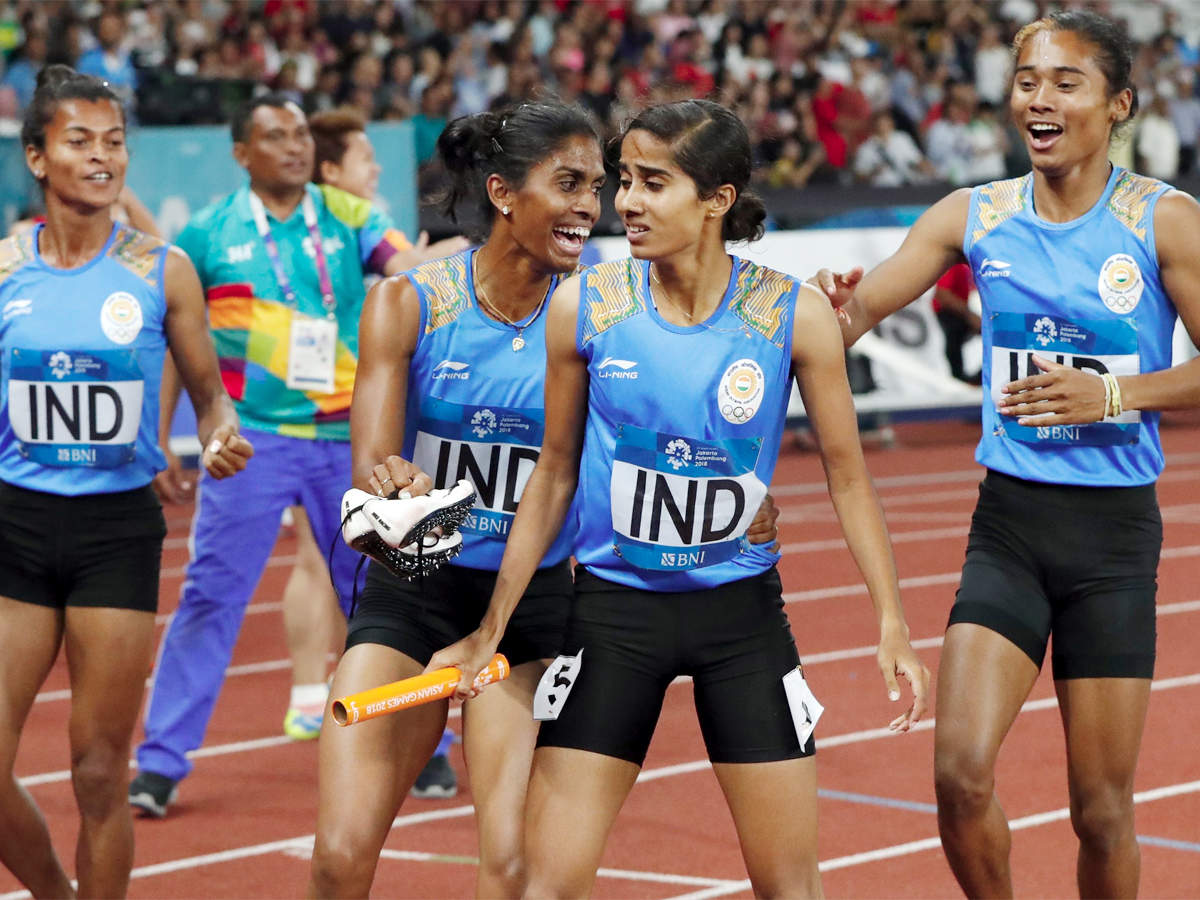 New deadline for commissioning Kerala's Vizinjam Port extended to October 2020

Accordingly Vizhinjam Port, one of Kerala's dream projects that have been hanging fire for over 25 years, will be commissioned in October 2020. Meanwhile when addressing reporters in Thiruvananthapuram on Thursday, Rajesh Jha, CEO, Adani Vizhinjam Port Pvt Ltd, said that even though the original agreement was to complete the work and commission the port in 1,425 days, due to some issues it has been postponed to October 2020.