Chennai Egmore high court has opposed the action of jailing of May 17 Organization coordinator Thirumurugan Gandhi under anti national activity prevention laws. In a public meeting in Nungambakkam, Chennai, in 2017, Thirumurugan Gandhi had said, Tamilnadu will face a protest similar to the one held in Palestine. This was said as a reason by Police, who accused him and filed a case under Unlawful activities Prevention act.
Yesterday, Thirumurugan Gandhi was brought to Egmore high court, and an important argument was kept forth by his side. They had said that, on the day said by police when Thirumurugan Gandhi had made the speech, he was arrested and was in jail, and they asked, how a person in jail could have made such a speech. This proves that it was a fake case, and it was added that police had been accusing him with complaints aging more than 3 years, following which Justice Rosline Durai intervened and asked the basis on which he was accused, and why wrong date was mentioned.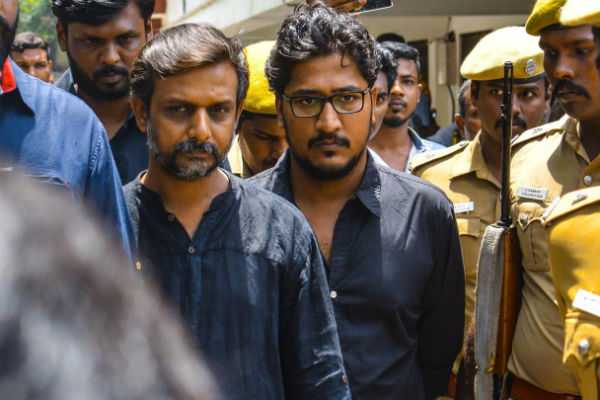 After that, police said that had committed a mistake by mentioning wrong date, which further caused displeasure to the judge. The judge had also asked the police commissioner to give an explanation on September 14.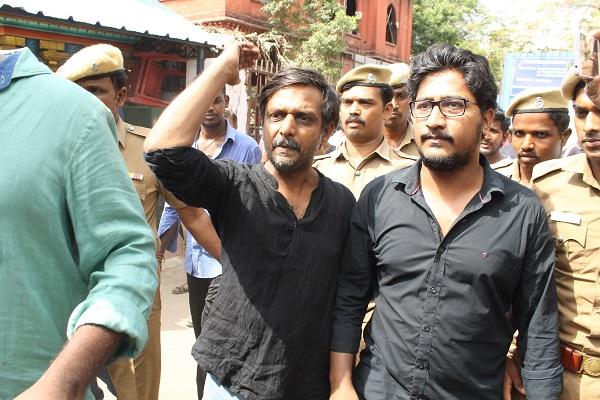 A new memoir titled "Becoming" by Michelle Obama out

Washington sources reported that former U.S. first lady revealed her family life, some thoughts about her husband's successor Donald Trump, as well as her reflections on various challenges in her personal life. Accordingly the book is already No. 1 among best sellers on Amazon.