Washington sources reported that the US Justice Department accused Harvard University Thursday of discriminating against Asian applicants, ramping up the Trump administration's opposition to widespread policies seeking to manage racial balance among students. Accordingly the department filed a statement with Boston federal court endorsing a lawsuit by an Asian students group that charged prestigious university with preferring whites, blacks and Hispanics at the expense of more academically deserving Asians.
Meanwhile the move came two months after the Trump government announced it was cancelling the previous Obama administration's support for so-called "affirmative action" programs, by which universities seek to boost the numbers of under represented minorities, particularly Hispanics and African and Americans. 
Recently Harvard moved in court to have the judge rule without a jury trial, arguing that its admission of Asian and Americans has risen 29% over the last decade and furthermore Harvard also said that in the class of students entering the university this year, 22.7% were Asian and American, 15.5% African and American, and 12.2% Hispanic. Moreover the Justice Department opposes a summary ruling, saying Harvard has not proven its lack of racial bias.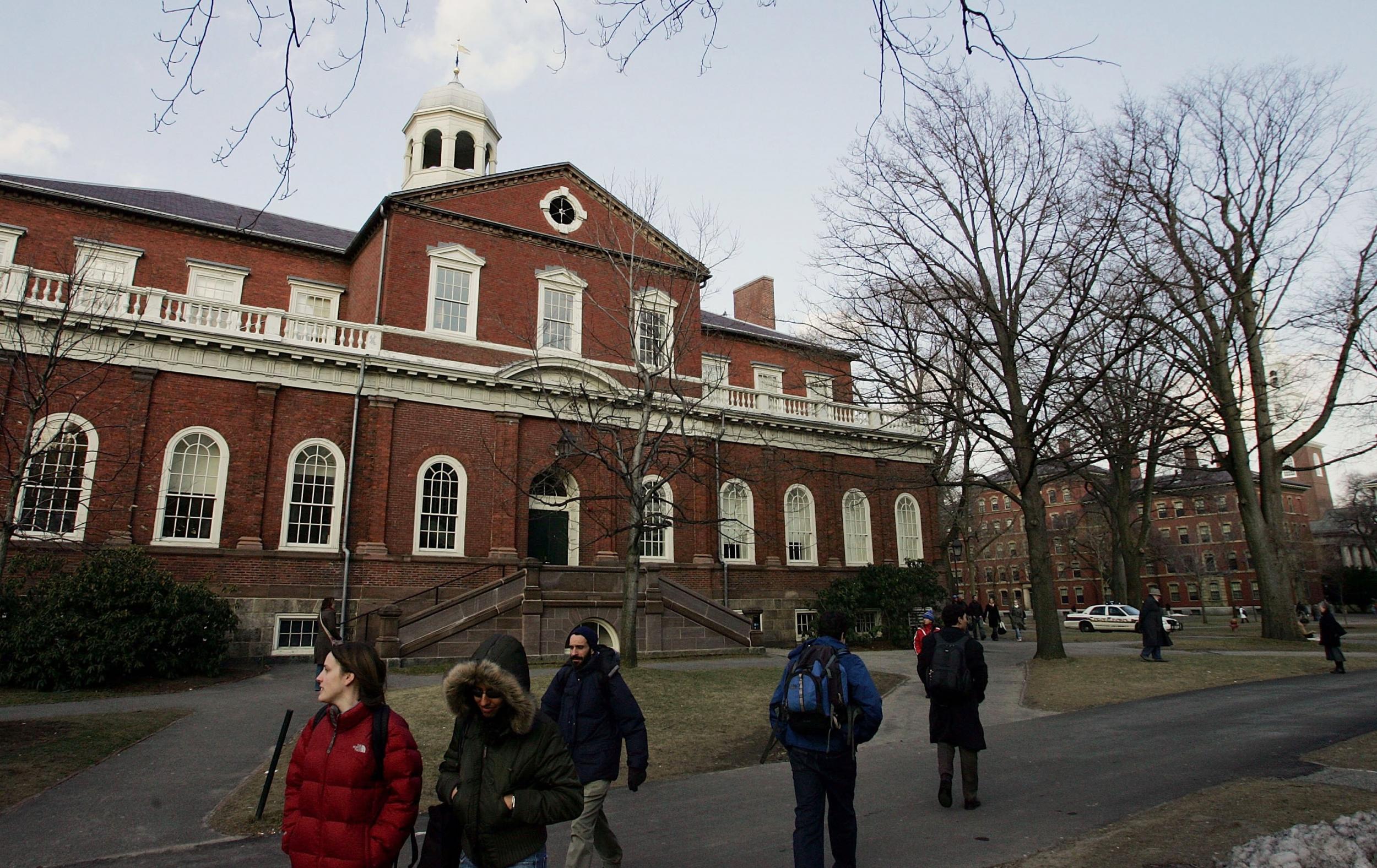 Is Tamilnadu a Garbhagriha if India is a Temple

Chennai sources made a statement that Tamilnadu created many spiritual leaders including those from Jains to serve the people. Meanwhile this was also the objective of the late chief minister J. Jayalalitha, who had taken a political path. Accordingly Chief Minister Edappadi K. Palaniswami said in Acharya Shree Mahashraman Chaturmas Pravas Vyavastha Samiti held in the city, on Saturday. "Jain saints and late Chief Minister J. Jayalalitha converge on same ideals".