Kuala Lumpur sources added that Malaysian police are seeking two Indonesian women to appear as witnesses in an ongoing trial over the murder of Kim Jong-nam, the half brother of North Korean leader Kim Jong-Un. Accordingly Kim Jong-nam died at the Kuala Lumpur's International Airport in February 2017 after a toxic VX nerve agent was rubbed on his face.
Meanwhile the police identified the two women as 24 year old Raisa Rinda Salma and 33 year old Dessy Meyrisinta. Moreover as the two women could not be contacted, the authorities are appealing to the public for information on their whereabouts. Meanwhile when speaking to reporters, Selangor State Criminal Investigations Department chief Fadzil Ahmat wouldn't say whether the women were associates of two women who have been charged with killing the murder, only that they are being sought as witnesses.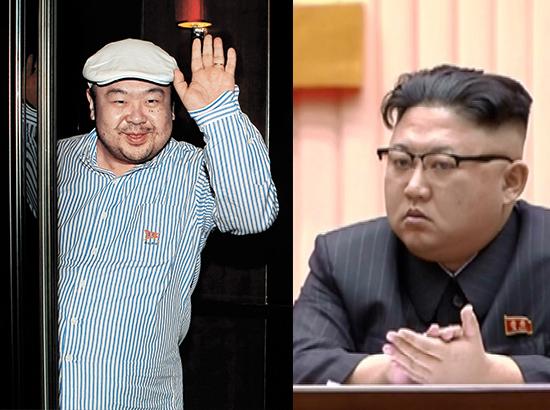 Presently Siti Aisyah and Doan Thi Huong, nationals of Indonesia and Vietnam respectively, are on trial for allegedly murdering Kim Jong-nam by wiping his face with the highly lethal nerve agent VX at an airport in the Malaysian capital. Furthermore lawyers for both women maintain they were duped by a group of North Koreans, four of whom have been charged in relation to Kim's murder but have since left the country. Hence the lawyers for both Aisyah and Doan said their clients will take the stand to defend themselves once the trial resumes later this year


Will Chandrababu Naidu attend Court in Babli Case?

Dharmabad sources made a statement that in a jolt to Andhra Pradesh CM Nara Chandrababu Naidu and the Dharmbad Court yesterday rejected the recall petition filed by the advocates who represented him. Meanwhile in connection with the Babli project protests case, the Court ordered that Chandrababu, despite being a Chief Minister, should attend the Court proceedings.