Hyderabad sources reported that amid strong indications of early elections in Telangana, the ruling TRS is all set to hold a massive show of strength. Meanwhile when billed as the mother of all rallies, it will be preceded by a meeting of the state cabinet, which is likely to take a decision on the early polls.
Furthermore leaders of Telangana Rashtra Samithi (TRS) said Chief Minister K. Chandrasekhar Rao will take "key decisions" at the cabinet meeting and announce them at the public meeting. Meanwhile as per report the cabinet may pass a resolution to dissolve the Assembly and recommend this to Governor E.S.L. Narasimhan. Furthermore if the Election Commission agrees, the polls may be held in December along with the elections in three other states and he has already declared that the party will announce the candidates in September.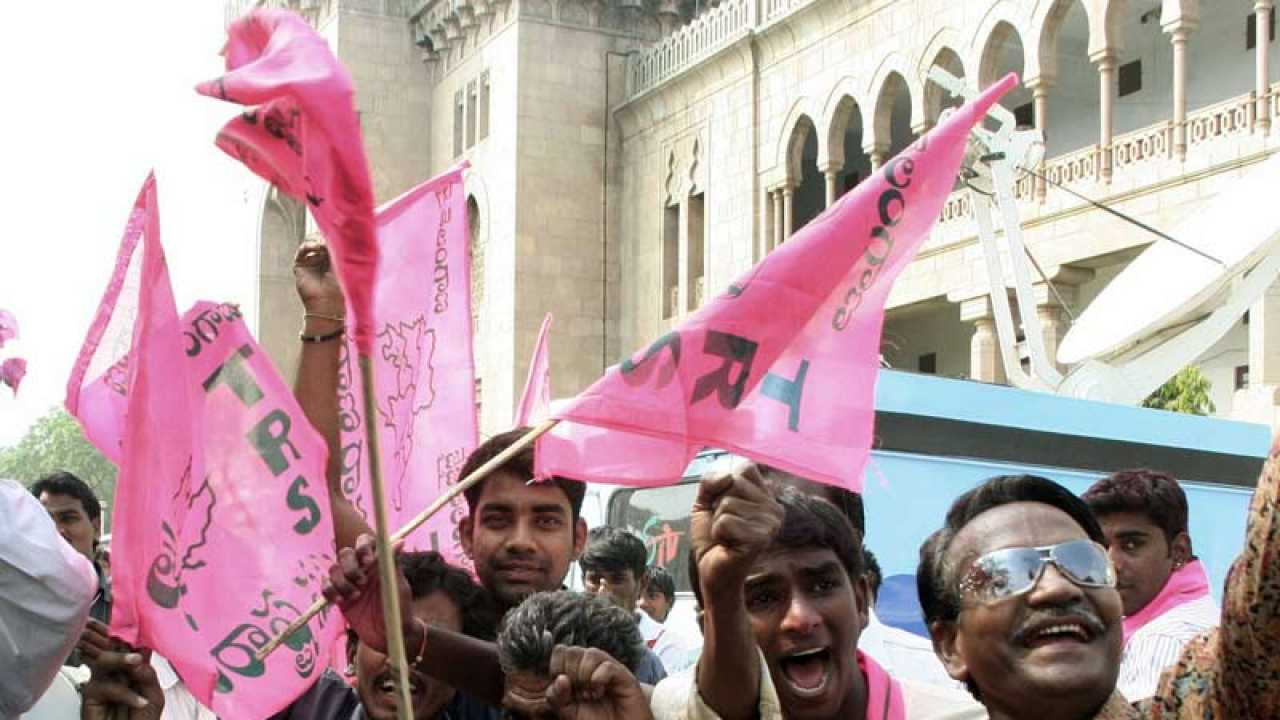 Moreover KCR, as Rao is popularly known, is keen to advance the assembly polls by six months to avoid simultaneous elections to the Assembly and the Parliament. Further his two meetings with Prime Minister Narendra Modi in August further added to the speculation. Moreover KCR's son and cabinet minister K.T. Rama Rao said the Chief Minister would take a final decision on early polls.


NATA Elects New Executive Committee for 2019 - 2020

Atlantic City (NJ): North American Telugu Association (NATA) has elected its new executive committee for 2019-20 at the annual board meeting held at Atlantic City Convention Center, Atlantic City, NJ. NATA has decided to have its Biannual convention at Atlantic City Convention Center in Atlantic City (NJ) in 2020.