Sources from Madurai stated that Expelled DMK leader M K Alagiri on Sunday said he would go ahead with the proposed September 5 rally in Chennai, touted as a show of strength by his supporters. He told "He is Thalaivar's late DMK Chief M Karunanidhi son, so he will do what he said," and when asked about the silent rally proposed by him to pay homage to his father, who died on August 7.Meanwhile, he refused to respond to a query on the party's silence to his request to readmit him.
Meanwhile earlier Alagiri, who has been claiming since Karunanidhi's death that loyal party workers were with him, had said the DMK, would face threat after his rally. As per report Alagiri had expressed his willingness to accept DMK president M K Stalin's leadership with a rider to readmit him into the party.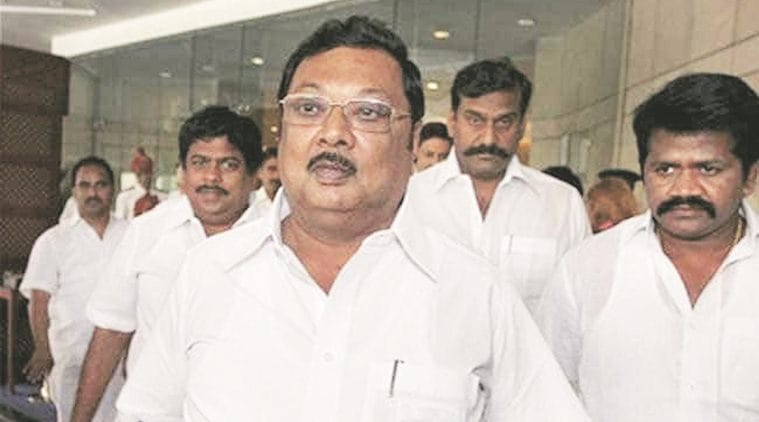 Moreover the former union minister has been in political hibernation since his expulsion from the party in 2014 by Karunanidhi. Furthermore as per report he was sacked at the height of his fight with Stalin over establishing supremacy in the party.


Will H1-B Visa Holders to split Families?

Washington sources reported that a legislation seeking to stop the Trump administration from revoking the work authorization of spouses of H1-B visa holders, which include Indians, has been introduced in the US Congress by two lawmakers. Accordingly they said eliminating this benefit would force many foreign workers to use their talent to compete against American businesses.