As we all know, it is the birth anniversary of Dr. Sarvepalli Radhakrishna and his birthday is celebrated as the teacher's day. Google also joined in celebrating the event as the giant search engine posted an animated doodle on its India home page as a tribute to all the teachers around the globe.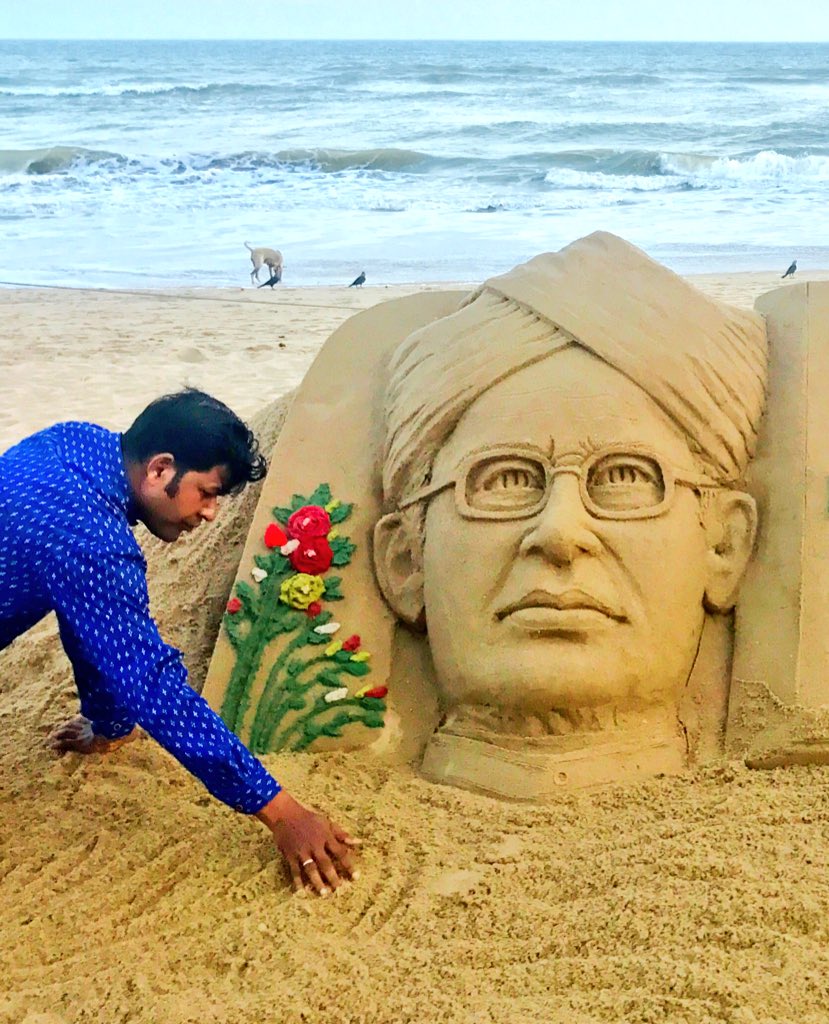 The spinning globe is around with various icons and they indicate various subjects such as sports, music, physics, astronomy. The celebration of Teacher's Day began in the year 1962 and the whole world celebrates this globally on October 5th, which is exactly a month later. All schools and colleges in India celebrate the day by organizing various cultural programmes.
Students surprise their teachers with heartfelt wishes on cards as an acknowledgment. Teachers are nothing but candles who burn themselves
in
giving us the light. It's not an easy job being a teacher as they go through a lot of stress and strain while shaping up a student. Their job is one of the noblest and most selfless
thing
and it's time to celebrate the teachers!

3 Maharashtrian Dishes You Must Prepare for this Ganesh Chaturthi

All the Pandals have been set up and Ganapathi has arrived and we all couldn't get more excited. Every year the festival is celebrated on a bigger scale and Maharashtra does it, even more, bigger and that is because of the dishes they prepare. Now, we bring you 3 dishes which you must know to prepare.