Sofia, the research student who was arrested following the police complaint lodged by BJP leader Tamilisai Soundararajan was released and thousands of people gathered outside the prison and gave her a send-off to home.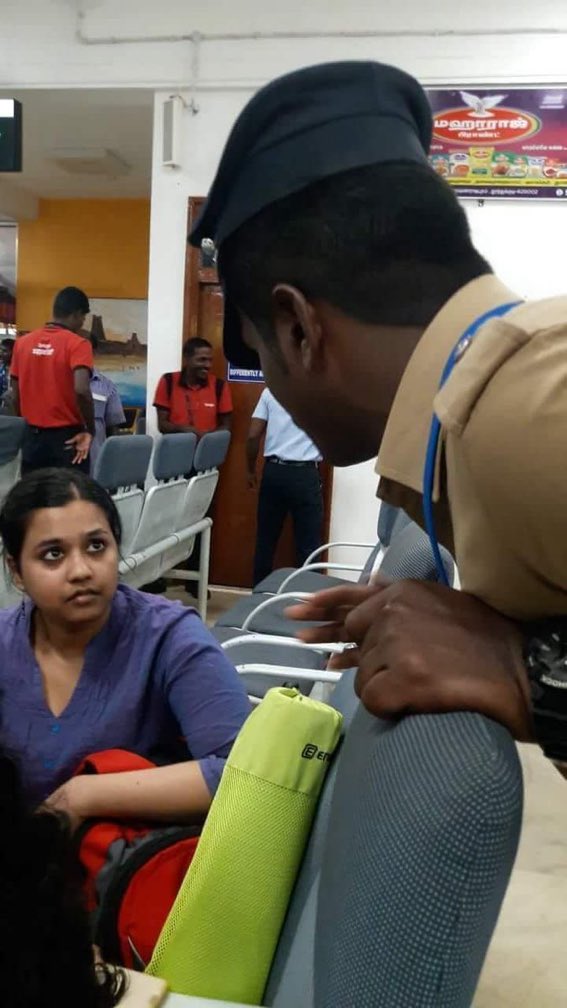 Sofia had been traveling from Chennai to THoothukudi in a flight, and TN BJP leader Tamilisai Soundararajan had been in the same flight, a seat before Sofia, and Sofia had raised a slogan Fascist BJP government down.  Following this, there was a war of words between Tamilisai and Sofia, and after landing in Thoothukudi, Tamilisai got Sofia arrested and the court had ordered 15 days imprisonment.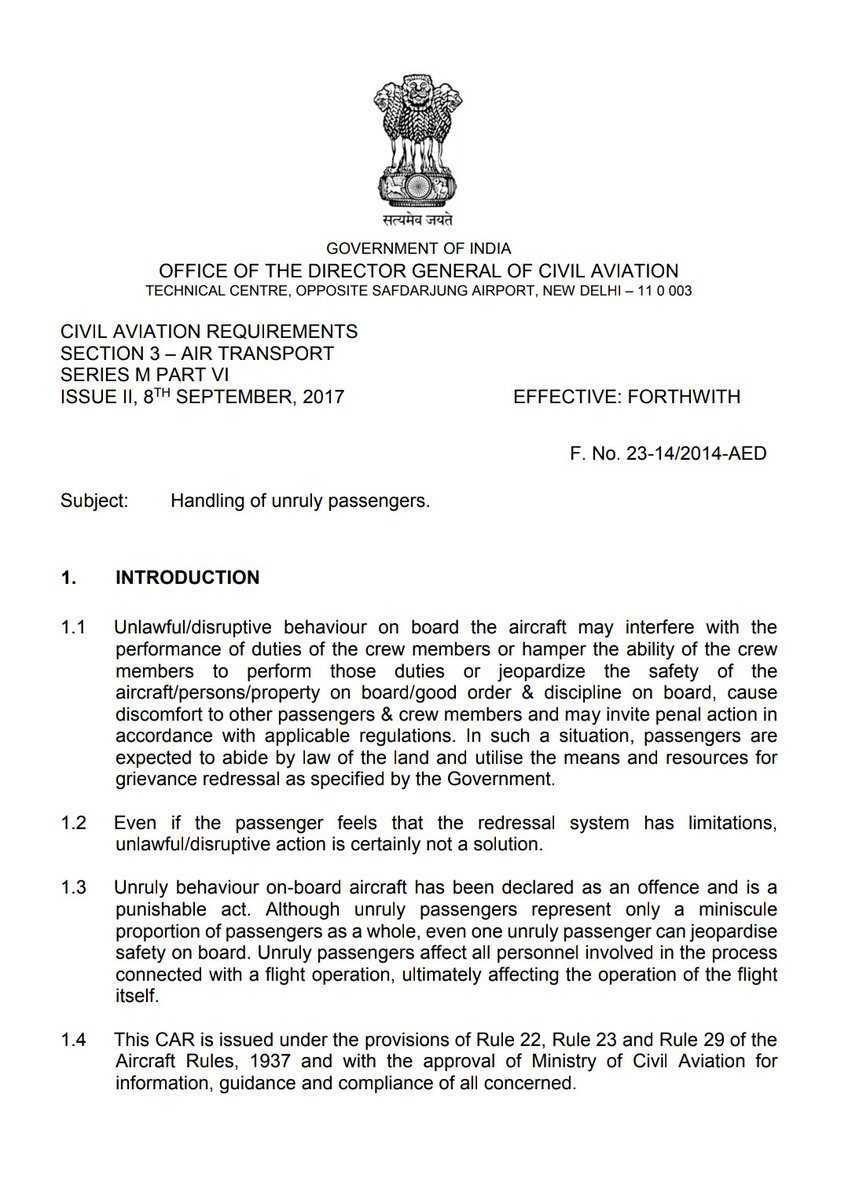 After a petition was applied for bailing out Sofia, the hearing came to a bench headed by justice Tamilselvi, and she ordered an unconditional bail, following which Sofia came from the hospital, and thousands thronged to the hospital to welcome her. On the other end, there is widespread news that there are plans to block Sofia's passport.

Anna University Exams postponed to December 13, 14 due to Cyclone Gaja

Recently Anna University has announced that theory examinations scheduled for Friday will now be conducted on December 13. As per report the University has also postponed examinations scheduled for November 17 to December 14 and the examinations have been rescheduled on account of Cyclone Gaja, which hit the coastal areas in Tamilnadu on Friday.