Indian cricket team has lost the fourth test against England as well, and has lost the series 3-1, and following this, the team has been facing huge criticism from all corners. In such a situation former Indian spinner Harbhajan Singh has accused that ace spinner Ravichandran Ashwin's poor performance with the ball is the reason behind India's series defeat.
England's Moeen Ali had spun a web around Indian batsmen, ultimately helping England defeat India, and Ashwin was not able to do the trick for India, said Harbhajan. Harbhajan said that pitches were spinning friendly, and Moeen Ali was able to claim 9 wickets while Ashwin was able to scalp only 3 wickets.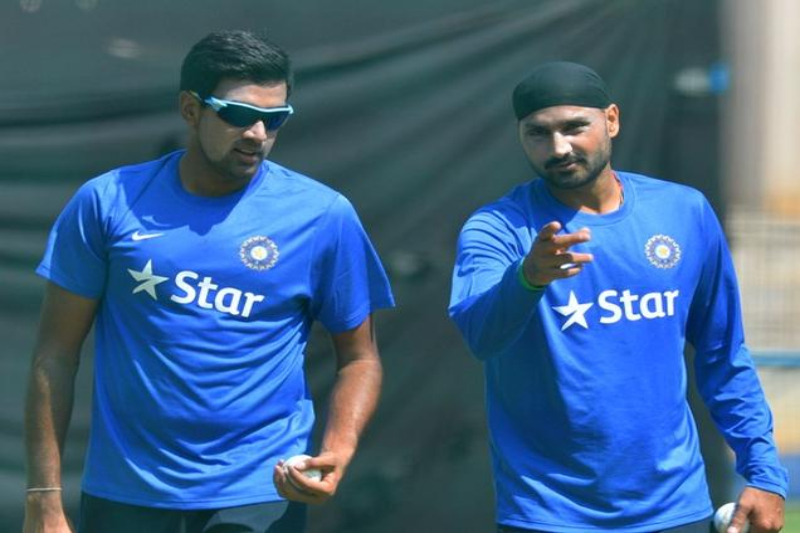 If he had bowled with the rough edges of the ball itself he would have claimed wickets, and Moeen Ali did exactly that, while Ashwin did not do, accused Harbhajan. He had totally concluded that Ravichandran Ashwin failing to get wickets despite spin friendly atmosphere was the reason behind the series defeat of India.


COAI feels new regulations are vague to violate privacy of users

Accordingly the Cellular Operators Association of India (COAI) has raised objections to the proposal by the union government to regulate internet platforms. Meanwhile as per report, the main opponents to the move are incumbent operators, Bharti Airtel and Vodafone, while interestingly the other major player and new entrant, Reliance Jio, have no problem with the government's move.