Indian cricket team has lost the fourth test against England as well, and has lost the series 3-1, and following this, the team has been facing huge criticism from all corners. In such a situation former Indian spinner Harbhajan Singh has accused that ace spinner Ravichandran Ashwin's poor performance with the ball is the reason behind India's series defeat.
England's Moeen Ali had spun a web around Indian batsmen, ultimately helping England defeat India, and Ashwin was not able to do the trick for India, said Harbhajan. Harbhajan said that pitches were spinning friendly, and Moeen Ali was able to claim 9 wickets while Ashwin was able to scalp only 3 wickets.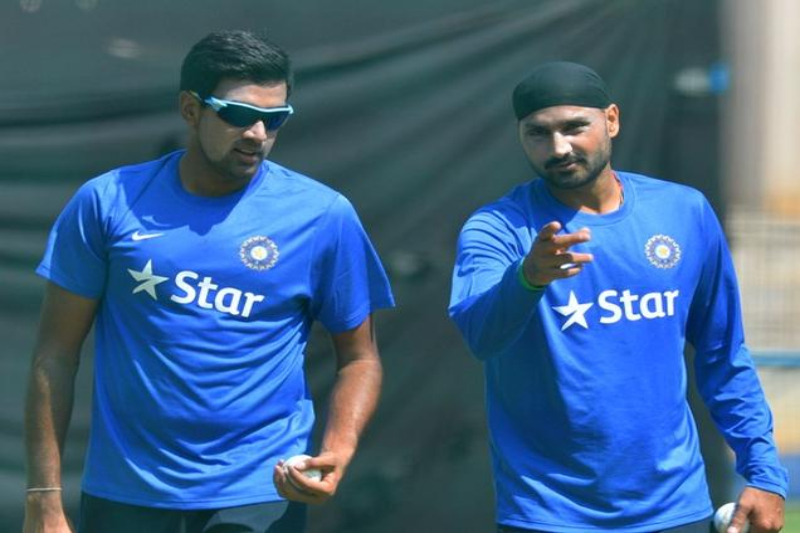 If he had bowled with the rough edges of the ball itself he would have claimed wickets, and Moeen Ali did exactly that, while Ashwin did not do, accused Harbhajan. He had totally concluded that Ravichandran Ashwin failing to get wickets despite spin friendly atmosphere was the reason behind the series defeat of India.


When Lokesh Greeted Jagan with Folded Hands

Andhra Pradesh Chief Minister YS Jagan Mohan Reddy for the first time entered the AP Legislative Council Session on Monday. The first day of the 33rd Session commenced in the morning and was presided by Shariff Mohammed Ahmed the Chairman of the AP Legislative Council.