The raids conducted by CBI at the residence of former Chennai police commissioner George have been completed and many documents were seized. Gutkha scam has become a talk of Tamilnadu politics and CBI had yesterday conducted raids all over the Country. Raids were conducted not by income tax department but by CBI all over the nation and in places like Chennai, Mumbai, Hyderabad, Bangalore, and more than 30 places.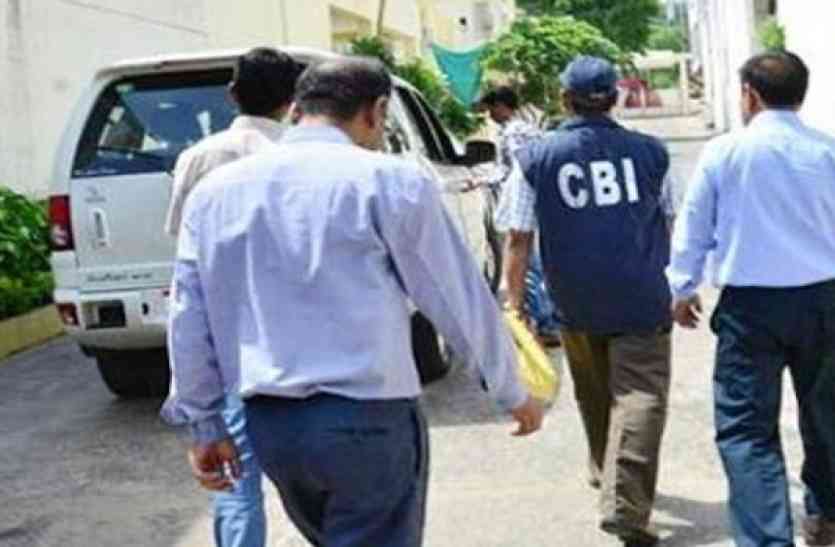 Raids were conducted in residences of prominent people like former minister Vijay Bhaskar, former Chennai police commissioner George,
sipcot
Thoothukudi police inspector Sampath and many others. Raids were conducted in former Chennai commissioner George residence for many hours and the search operations went throughout yesterday night.
More than 50 CBI officials searched his house all through the night and it has been said that lots of documents and
evidences
were seized and with the raids happening more than 20 hours, it is expected that many top people of TN politics will be arrested.

Two-Wheeler owners to get incentives?

New Delhi sources reported that part of a Rs 9,400-crore package for electric and hybrid vehicles, the government may offer incentives of up to Rs 2.5 lakh to those scrapping old petrol- or diesel-fired vehicles along with sops for investment to manufacture parts such as motors in the country. Meanwhile the buyers of electric two-wheelers that cost up to Rs 1.5 lakh will get incentives of around Rs 30,000, a draft policy formulated by the government has proposed.