The supreme court has issued orders that the Tamilnadu government itself can take the decisions on releasing the 7 people accused and jailed in connection to the Rajiv Gandhi murder case.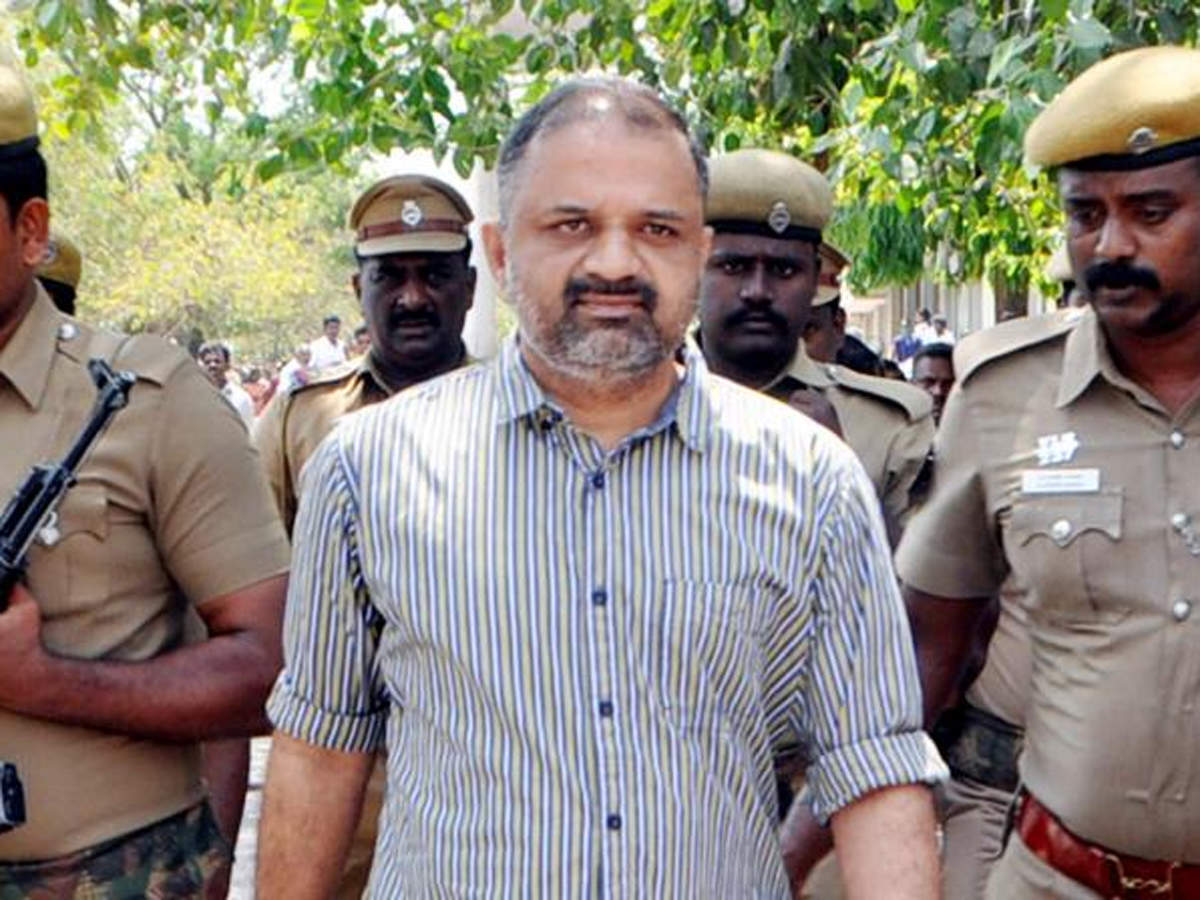 In connection to the murder of former Indian Prime Minister Rajiv Gandhi, 7 people including Sandhan, Perarivalan, Nalini, Robert Pious, Ravichandran, Jayakumar were given imprisonment, of whom Santhan, Perarivalan, and Murugan were given death sentence, while the rest were given life imprisonment. While the death sentence people had sent mercy petitions to the president. in 2014 it was reduced to life imprisonment.
Though the supreme court had let the government take the decision on releasing them and planned the same, the central government then had opposed their release, but now the Supreme court has said that the Tamilnadu government can take the decision on releasing them. 

Will Chandrababu Naidu attend Court in Babli Case?

Dharmabad sources made a statement that in a jolt to Andhra Pradesh CM Nara Chandrababu Naidu and the Dharmbad Court yesterday rejected the recall petition filed by the advocates who represented him. Meanwhile in connection with the Babli project protests case, the Court ordered that Chandrababu, despite being a Chief Minister, should attend the Court proceedings.