The supreme court has issued orders that the Tamilnadu government itself can take the decisions on releasing the 7 people accused and jailed in connection to the Rajiv Gandhi murder case.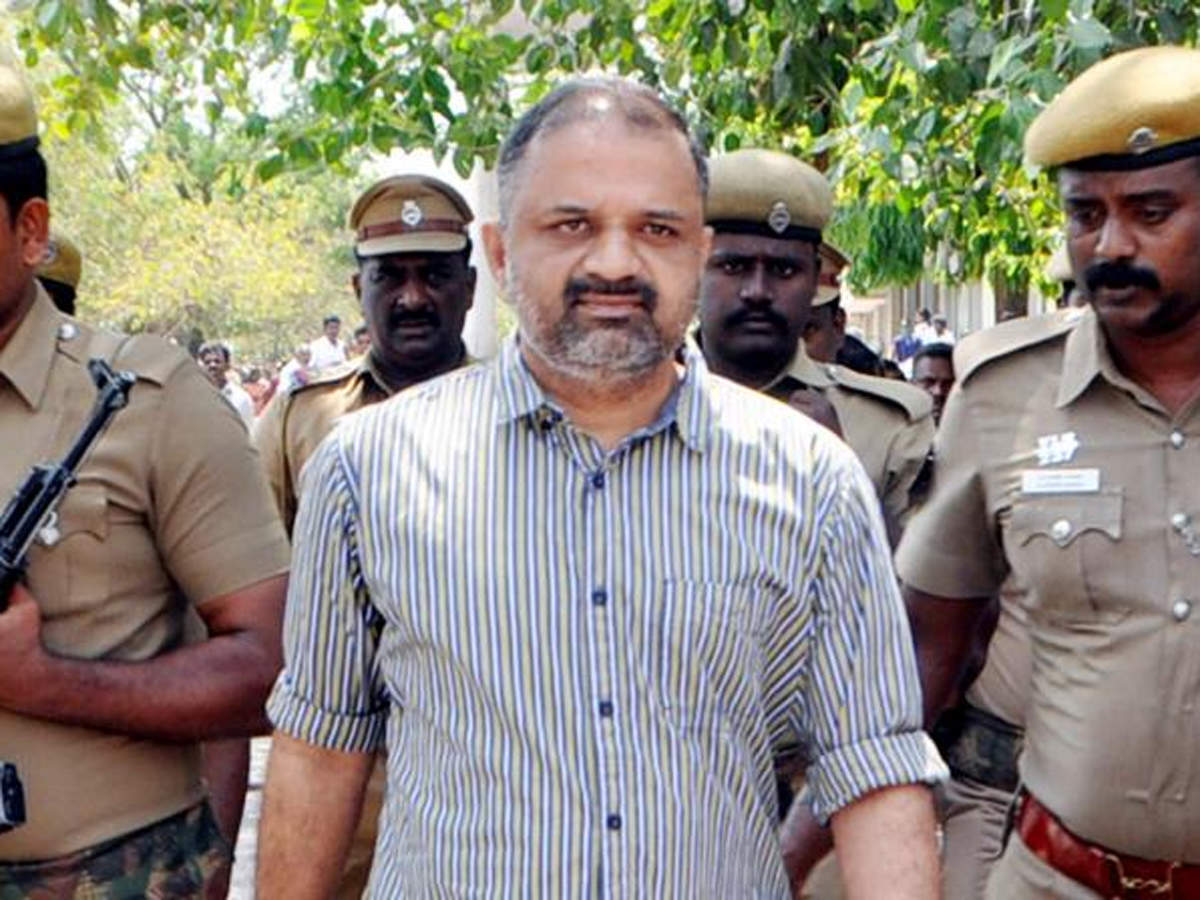 In connection to the murder of former Indian Prime Minister Rajiv Gandhi, 7 people including Sandhan, Perarivalan, Nalini, Robert Pious, Ravichandran, Jayakumar were given imprisonment, of whom Santhan, Perarivalan, and Murugan were given death sentence, while the rest were given life imprisonment. While the death sentence people had sent mercy petitions to the president. in 2014 it was reduced to life imprisonment.
Though the supreme court had let the government take the decision on releasing them and planned the same, the central government then had opposed their release, but now the Supreme court has said that the Tamilnadu government can take the decision on releasing them. 

Telugu comedian Brahmanandam undergone bypass surgery

According to sources close to the family said here on Tuesday Iconic Telugu actor Brahmanandam Kanneganti underwent a heart bypass surgery at the Asian Heart Institute (AHI). Meanwhile he was rushed to the AHI Mumbai in a critical condition on Sunday and underwent several tests and was finally operated upon by renowned heart surgeon Ramakanta Panda on Monday.