The supreme court has issued orders that the Tamilnadu government itself can take the decisions on releasing the 7 people accused and jailed in connection to the Rajiv Gandhi murder case.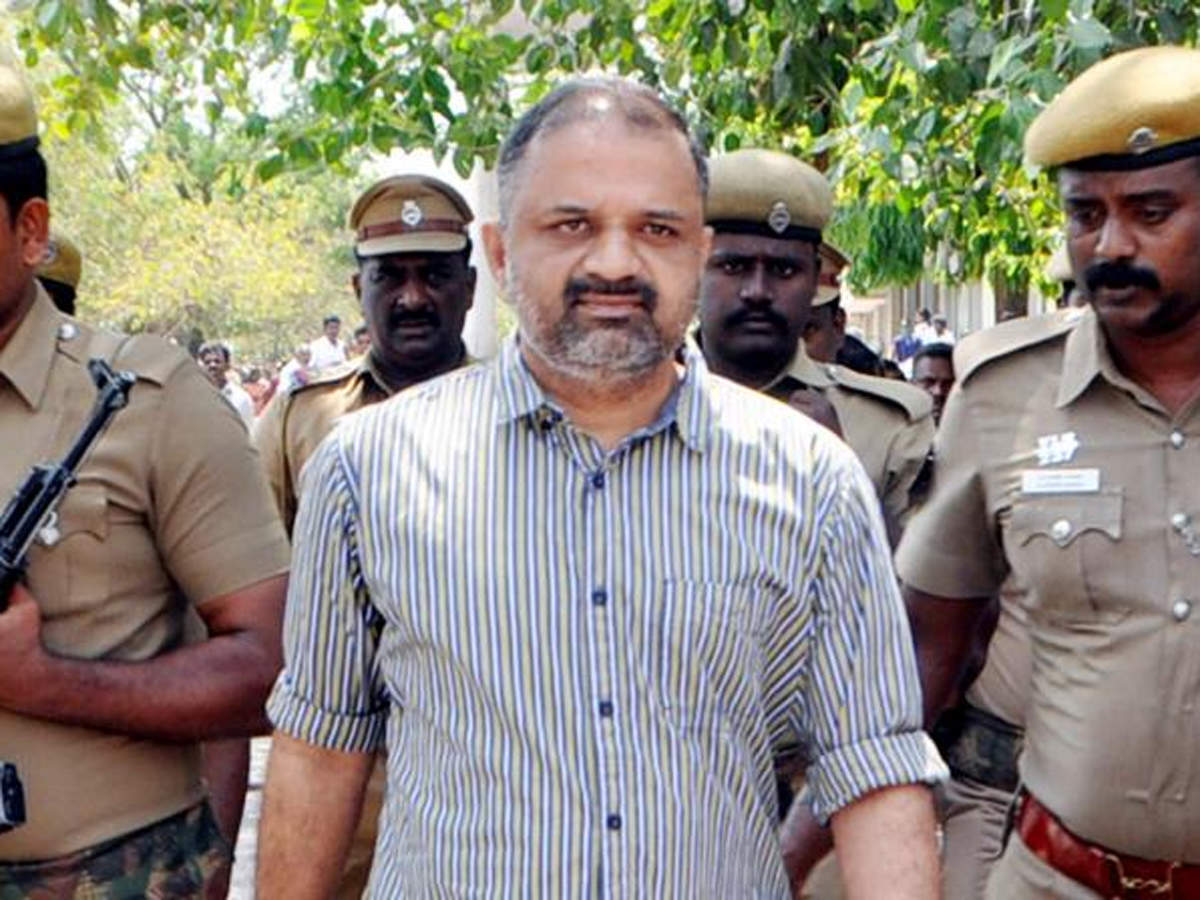 In connection to the murder of former Indian Prime Minister Rajiv Gandhi, 7 people including Sandhan, Perarivalan, Nalini, Robert Pious, Ravichandran, Jayakumar were given imprisonment, of whom Santhan, Perarivalan, and Murugan were given death sentence, while the rest were given life imprisonment. While the death sentence people had sent mercy petitions to the president. in 2014 it was reduced to life imprisonment.
Though the supreme court had let the government take the decision on releasing them and planned the same, the central government then had opposed their release, but now the Supreme court has said that the Tamilnadu government can take the decision on releasing them. 

Why Prabhas not showing interest in his marriage?

As per report Telugu Rebel star Prabhas has carved a niche for himself with his impressive performance in countless films of his, including Mirchi, Baahubali and few others. Meanwhile speculation regarding Prabhas marriage has been doing the rounds since a long time. Presently his fans and audiences are desperately waiting to hear about his wedding. Furthermore some sources claim that Prabhas wedding will happen in 2019.