Former central minister and former member of DMK party, MK Alagiri, the son of late DMK supreme Kalaignar M Karunanidhi has said that he is going to be the real challenge for DMK from now. The newly elected DMK party president MK Stalin has been hesitant to reinstate Alagiri into DMK. This has saddened Alagiri camp, and he had conducted a march on September 5, in Chennai.
This march was not attended by DMK cadre or Stalin followers and with low turnout has further turned out to be a big upset for Alagiri. Alagiri has said that RK Nagar loss was due to blind faith, and quoted an instance when a female candidate who opposed Jayalalitha had won 57000 votes.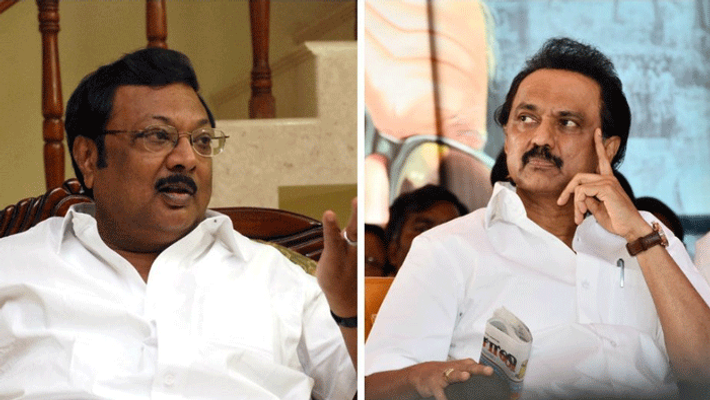 However the same DMK which got 57k votes against Jayalalitha could get only 24k votes against TTV Dinakaran. Without me, DMK will still continue facing losses, and I will be the major challenge for DMK, said the angered Alagiri.


Strange case of a damaging goat!

A goat grazing at places it was not supposed to will definitely land itself in danger, and end up becoming someone's food, and that is proven by a recent strange incident in Belgrade. There's a Village named Ranilovic in central Serbia, and a farmer residing there has been planning to buy a land for Farming and started to save money for the same.