The Tamilnadu assembly is all set to assemble on Sunday presided over by the TN Chief Minister Edappadi Palanisamy, to decide on the release of the 7 accused in the Rajiv Gandhi murder case. As per report the Supreme Court had announced its verdict that, the Tamilnadu state government had all the rights to decide on the release of the 7 accused including Shanthan, Perarivalan.
Nalini, is in connection to the murder of former Indian Prime minister Rajiv Gandhi. Following this verdict, the TN ministry is assembling on Sunday to decide on this issue. It has been expected that a resolution will be passed as per IPC section 161 to make recommendation to the governor to release the 7 accused from the case.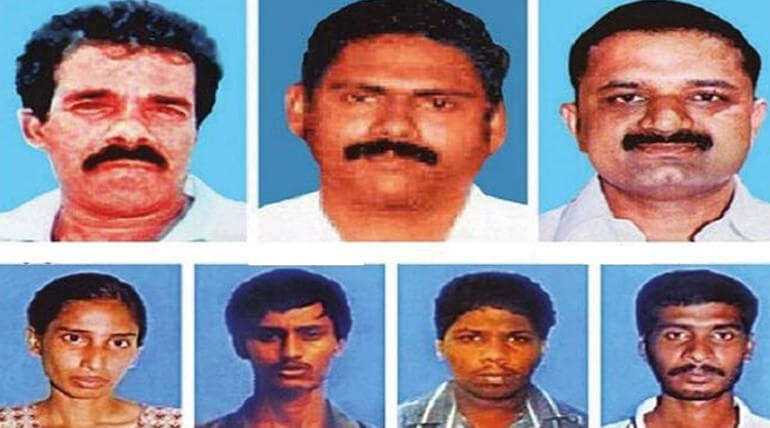 If the resolution is passed and forwarded to the governor, a decision can be taken on the case, and it is to be seen if the governor will accept the recommendation of the state government.


Azim Premji History Maker Chairman of Wipro Limited

Accordingly Azim Hashim Premji (born 24 July 1945) is an Indian business tycoon, investor, and philanthropist, who is the chairman of Wipro Limited. Meanwhile he is informally known as the Czar of the Indian IT Industry and he was responsible for guiding Wipro through four decades of diversification and growth to finally emerge as one of the global leaders in the software industry.