A youngster admitted in government hospital with symptoms of Rat fever had passed away following treatment failure. Due to the rains and floods in Kerala which ended before a week, diseases have been spreading from animals to humans, especially rat fever, and already in Kerala, 40 people have lost their lives to Rat fever.
More than 300 have been infected and have shown symptoms of rat fever, and now Tamilnadu has also encountered rat fever. Sathishkumar belonging to Kondadipattigai village of Kinathukadavu in Coimbatore was admitted in hospital with symptoms of Rat fever, but he had passed away after treatment had failed, and it has been said that if he was admitted earlier he could have escaped death.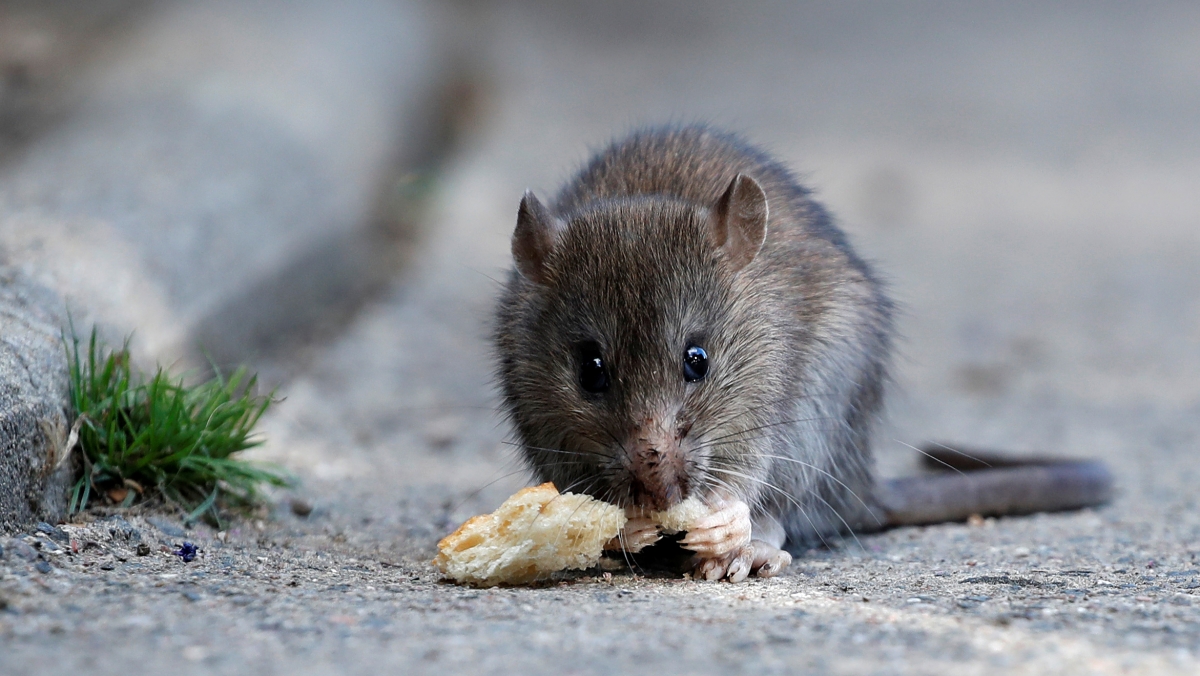 On the other hand Sivalingam of Nilgiris, Thevala area's karthik and Valparai based Ponnaiyan are admitted in government hospitals with symptoms of Rat fever, and are receiving treatment.


Will Captain Vijayakanth take alliance decision soon?

Chennai sources stated that with both the prime political camps in Tamil Nadu finalising their alliances for the ensuring Lok Sabha elections, all eyes are now on 'Captain' Vijayakanth to see which way the former Kollywood hero would swing. Meanwhile his wife Premalatha, who speaks most of the political content from the DMDK after his illness, had promised the media persons at the Chennai