ADMK party member Thambi Durai has said that they will not fear either CBI raids or income tax raids conducted across the state. With the gutkha scam creating a sensational effect across the state and with raids being conducted at different places of the state in places of top bureaucrats, ADMK MP and Lok Sabha deputy speaker Thambi Durai has been saying Sensational and controversial statement on BJP.
Thambi Durai's view was that there was a secret alliance forming between DMK and BJP and it was because of this that the Gutkha scam was invoked to overshadow the march planned by Alagiri on September 5 in Chennai.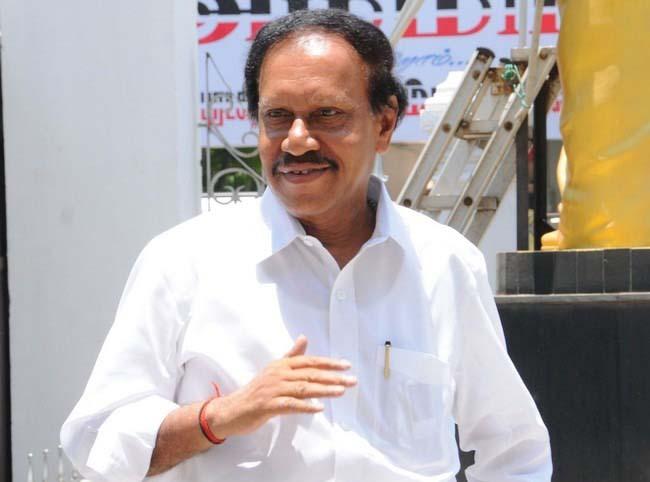 He said that due to the BJP government, Petrol and diesel prices were increased, and added that irrespective of any threatening raids by BJP, ADMK will not fear them.


Trump coming out with reforms giving H-1B visa holders certainty to stay in US

Washington sources reported that H-1B workers are "frequently" placed in poor working conditions and "vulnerable to abuse", a US think tank claimed seeking reforms such as substantial increase in wages. Meanwhile in a report, the South Asia Center of the Atlantic Council also sought safeguards like providing fair working conditions, and greater employment rights for those working under the visa program.