According to sources after hiding for long, Pawan Kalyan has finally came out of his Cocoon. Meanwhile after taking a long break from his Porata Yatra, Pawan is resting and spending quality time with family and he recently gone to an undisclosed place for his birthday like every year and just returned from his vacation.
Reports added he has finally shown his face to his party folks on Sunday where he has interacted with them and discussed the burning topics. Accordingly Pawan told to have asked the Janasena Party activists, party workers to peacefully support Bharat Bandh that was the call given by all the Opposition parties against the rising fuel prices. Moreover as there was a great pressure on Pawan from Communists, Pawan seems to have opted for this decision.
Further Pawan sought time on the early elections in Telangana and said to be weighing various options on whether to contest in the polls or to support anyone externally. Moreover it is learnt that Pawan is not very much keen on fielding candidates in Telangana since the results of Telangana may affect his party's prospects in Andhra Pradesh.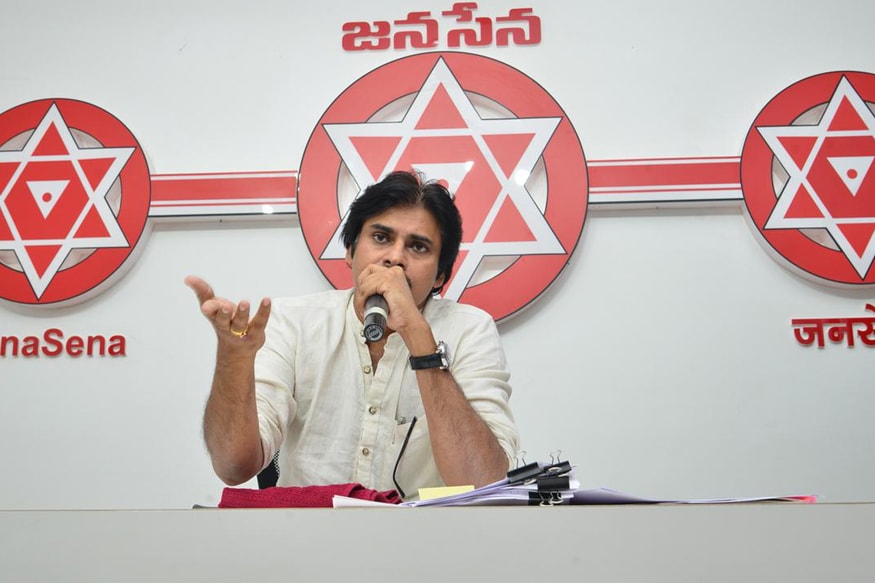 Karnataka received excessive rainfall this year

According to sources in the last 24 hours, 27 districts, 142 taluks and 549 hoblis received excess rainfall, as per data compiled by the Karnataka State Natural Disaster Monitoring Centre (KSNDMC). Meanwhile at least two deaths were reported due to the excess rainfall in Koppal district.