A person has filed a petition demanding judges to see Superstar Rajinikanth's latest film Kaala. Kaala was a gangster flick set in Mumbai, starring Superstar Rajinikanth as the Dharavi don Kaala, Karikaalan and costarring Huma Qureshi, Eswari Rao, Nana Patekar, Sayaji Shinde, and many others, and directed by Pa Ranjith of Attakathi and Madras fame, was released two months back.
It was bankrolled by Dhanush in his wonderbar Studios, the movie Kaala had spoken of land being the rights of the people, and how the powerful and influential ruling class suppresses the downtrodden sections of the society.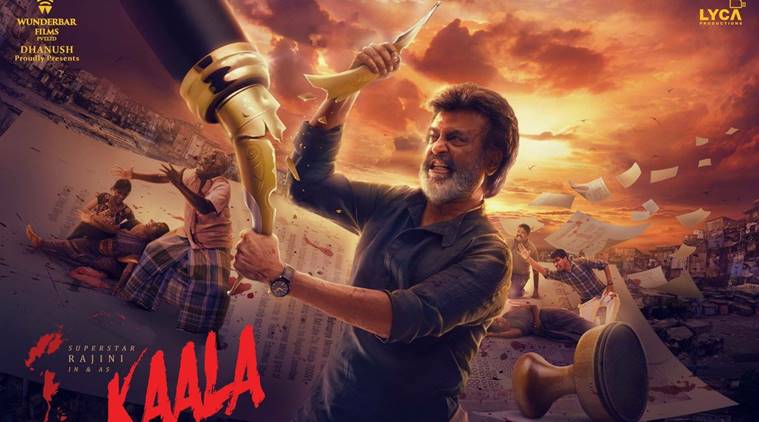 A person named Sreedhar from Kanchipuram has now filed a petition demanding the judges to watch Kaala to understand how difficult it will be for people to be without land, and to know their sorrows, and also asked to arrange for judges to see the movie. The movie Kaala was an average grosser and was Superstar's second movie with Pa Ranjith after Kabali.


Trump cancelled his own participation in Davos, citing row over his proposed wall

Washington sources reported that President Donald Trump on Thursday cancelled the US delegation's trip to the annual international conference at Davos, saying the officials were needed in Washington to tackle the shutdown of the federal government. A statement from Press Secretary Sarah Sanders said "Out of consideration for the 800,000 great American workers not receiving pay and to ensure