Accordingly a leaked video of Google executives trying to console employees who were upset after the election of President Donald Trump has infuriated conservatives, who say the remarks illustrate the search giant's political bias and should prompt regulators to take a close look at the company. Reports added the new controversy stems from a roughly hour long recording published Wednesday by Breitbart.
Meanwhile it shows executives such as Sergey Brin, the president of Google parent Alphabet, and Sundar Pichai, the chief executive of Google, addressing staff at private meeting days after the 2016 election, the outcome of which Pichai said caused "a lot of fear within Google." Furthermore as they expressed their dismay, Google executives sought to assuage employees, especially immigrants, given the incoming president's pledge before Election Day to toughen security at the border.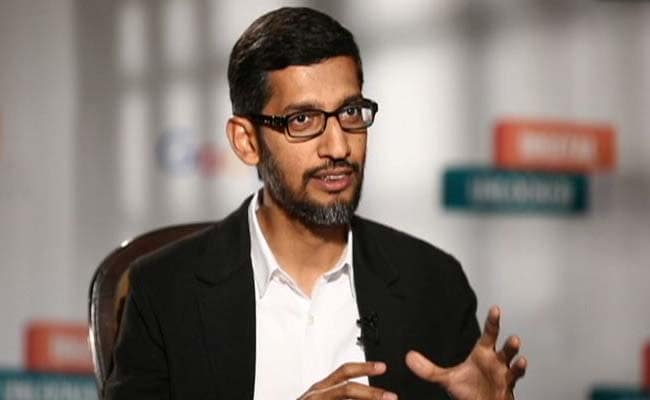 Eileen Naughton, the company's vice president for people operations said "But conservatives quickly seized on the leaked video Wednesday as evidence that Google is trying to undermine Trump and silence his supporters and some White House allies even suggested investigating the company as a result. Hence Brad Parscale, the president's campaign manager, said the company "needs to explain why this isn't a threat to the Republic".


Dewan Housing Finance shares slumped to an intraday low of Rs. 103.95

According to sources Dewan Housing Finance Corporation shares fell as much as 6.5% on Thursday, a day after the company said its chief executive Harshil Mehta had resigned. Reportedly Dewan Housing Finance shares opened lower at Rs. 104.00 apiece on the National Stock Exchange (NSE) and slumped to an intraday low of Rs. 103.95 in early trade, from their previous close of Rs. 111.20.