Hyderabad sources stated that GMR Hyderabad International Airport Ltd Thursday said it has received the Airports Council International Airport Service Quality World no.1 airport award trophy in the 5-15 Million Passengers Per Annum (MPPA) category for the second consecutive year. Accordingly the airport was adjudged World no 1 Airport in its category in 2016 as well.
Meanwhile Kishore said the award was recognition of the airport's relentless efforts towards service excellence and customer delight. It read "It will be our endeavor to continuously raise the bar and exceed passenger expectations. Moreover they are thankful to all our stakeholders, including the Ministry of Civil Aviation, CISF, Immigration, Customs and our service partners, including airlines, concessionaires, housekeeping and other support staff or their constant support in helping us achieve this recognition.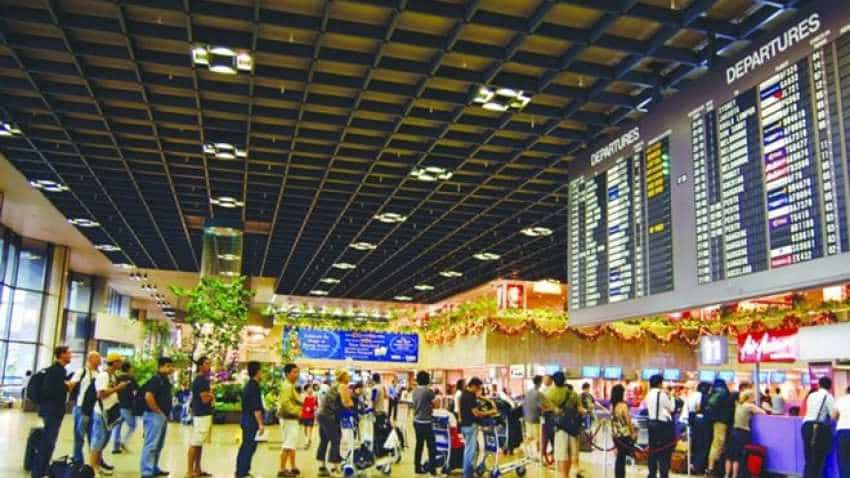 Furthermore this year's ACI ASQ Award marks the ninth consecutive year of Global Top 3 ranking by RGIA in its size category, the release said.


Trump cancelled his own participation in Davos, citing row over his proposed wall

Washington sources reported that President Donald Trump on Thursday cancelled the US delegation's trip to the annual international conference at Davos, saying the officials were needed in Washington to tackle the shutdown of the federal government. A statement from Press Secretary Sarah Sanders said "Out of consideration for the 800,000 great American workers not receiving pay and to ensure