As per report "Walmart Foundation will invest $25 million to improve farmer livelihoods over the next five years, working beyond our Indian arm's supply chain," said the US based company in a statement in Bengaluru. Meanwhile the retail giant would also increase its direct sourcing from farmers to 25% of produce sold in its Cash and Carry stores over the next five years. The statement said "Smallholder farmers are the backbone of the Indian economy, with over 50% of the workforce employed in the sector".
Furthermore as the Indian government has set an ambitious goal of doubling farmers' income by 2022, the global retail firm hopes its initiative would also improve India's food security and boost its economy. The statement noted "The fund will be used to support farmer organizations in developing knowledge of sustainable farming practices, share business best practices add value to primary agricultural commodities and improve access to finance and markets".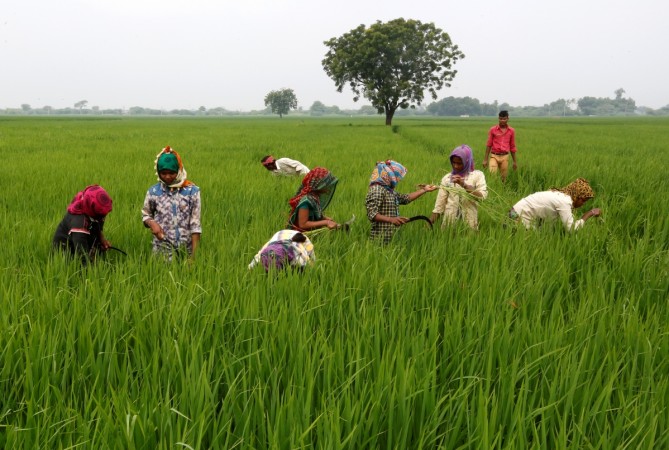 Finally when announcing the funding initiative in Lucknow, Walmart International Chief Executive Judith McKenna said the company would create more opportunities for smallholder farmers with more local sourcing of agri-produce for its supply chain and stores across the country.