Accordingly Ola owned food delivery service Foodpanda has launched services in 13 new cities including Visakhapatnam, Mysore, Coimbatore, Jaipur, Chandigarh, Kanpur, Guwahati, among others. Meanwhile with the recent foray, FoodPanda is now active in 20 cities across the country. Furthermore over 3,000 restaurant partners have been on boarded to the platform in these 13 cities over the past weeks alongside 5,000 Delivery Partners. 
As per report Foodpanda aims to grow the number of Delivery Partners to 20,000 in the next 6 months across these cities. Pranay added "Foodpanda is also learning from Ola's extensive experience of building hyperlocal solutions to solve for unique local challenges. Being a part of the Ola platform, Foodpanda will explore opportunities to synergize its services and efforts of delivering superior food experiences to cater to a wider pool of customers across these cities".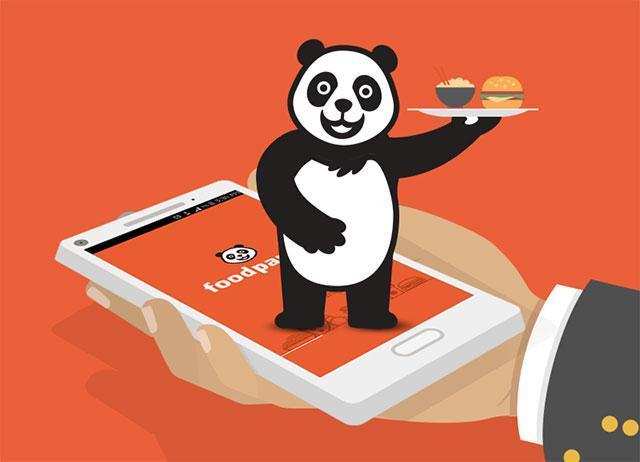 Moreover the Cab aggregator acquired FoodPanda's India operations in December 2017 for roughly $40 million, giving it entry into the fast growing foodtech space in India and take on incumbents such as Swiggy and Zomato.  Hence Ola at the time also announced that it will invest $200 million in Foodpanda India. Further FoodPanda was also recently integrated into the Ola app to be able to reach an additional customer base on 150 million. 


Khusbhu said KCR will be ZERO after December 11

As per report actress and Congress leader Khushbu, who was in Hyderabad yesterday, has hit out at KCR by calling him a 'Commission Man'. She alleged that TRS government is working for the 'commissions'. Meanwhile she further alleged that TRS has failed to provide employment to youths and 'minimum support price' to farmers.