According to sources officials in public sector, oil marketing companies said in the absence of any intervention to tame prices, petrol could cross Rs 100 per liter mark in most parts of the country by January 2019.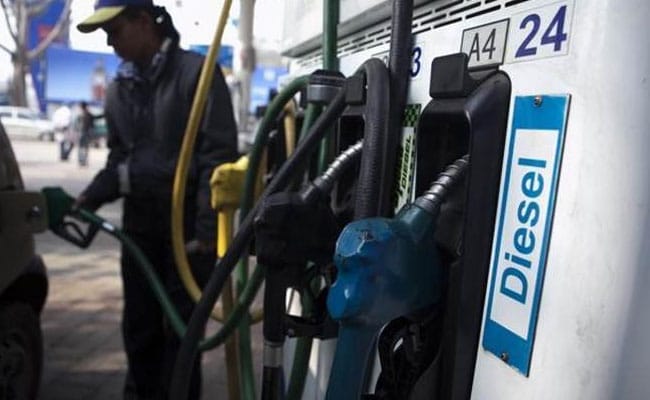 As per report the prediction is based on a simple calculation of roughly 40-50 paisa per liter increase in retail prices of petrol and diesel for every one dollar increase in international crude oil prices and to top it, if rupee depreciates further, every Re 1 fall in its exchange rate against the dollar will add another 65 paise to pump prices of auto fuels.
Meanwhile global crude oil prices have reached $ 81 a barrel mark, and there are no signs that prices will abate any soon. Further the price of Indian basket of crude is also not far behind hovering around $78 a barrel mark. Hence the crude prices are over 35% higher now than on August 1. Accordingly Petrol is being retailed Rs 82.86 a litre and diesel Rs 74.12 a litre in Delhi on Wednesday, is already at record high levels.
Presently the petrol prices has already reached Rs 90.22 a litre in Mumbai and the city could be the first to taste Rs 100 a litre price early next year. Moreover Chennai is also not far behind and petrol is being retailed there at Rs 86.13 a litre now and Maharashtra has the highest incidence of VAT that probably explains while fuel prices there is highest in the country.

Chill breeze to prolong for 4 days in Tamilnadu

Chennai sources stated that as the experience of till now, Tamilnadu is getting cold. Meanwhile the weather center has warned that it will become more and more in the next four days. Reportedly in Tamilnadu, the northeast monsoon season was completed in December, 2018. This year, during the northeast monsoon, four storms were formed, but only 'kajah' storm provided some rainfall.