Indonesia has been affected badly by Tsunami, and this unprecedented natural disaster, water had entered into cities terrorizing people, and due to this dangerous Tsunami, it has been said that one person has lost his life as well.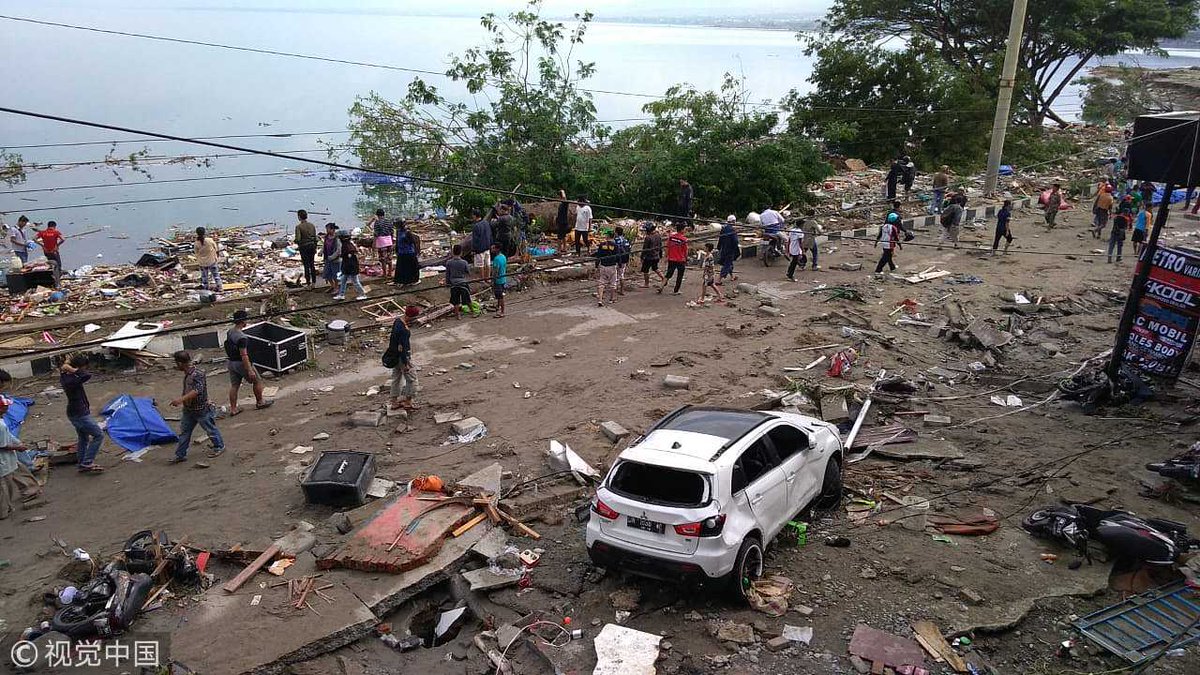 In Indonesia, by noon in Sulawesi Island, a strong earthquake had affected, and this earthquake was measured to 7,5 on Richter scale, Post this earthquake, the disaster relief team of the government had declared Tsunami warning, and had warned that Tsunami waves as high as 2 meters can strike the nation.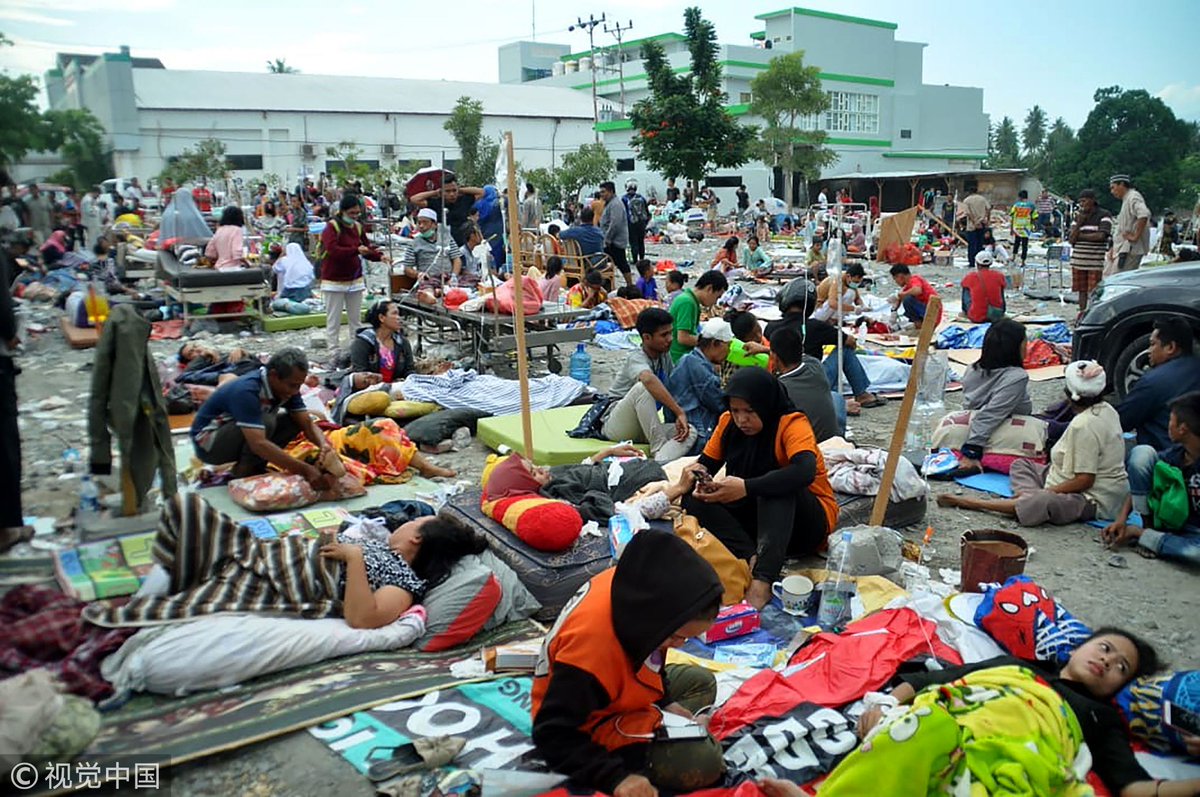 People belonging to coastal areas were instructed to shift and relocate to different areas for safety. In Balu area, heavy Tsunami waves attacked, and due to this people were seen running to safeguard their lives. Many buildings were destroyed, and with more than 10 people injured, one person has been reported dead. The tsunami had been reported to have risen to a height of 3 meters.

Rakesh Asthana ousted from CBI!

The union government has removed special director of CBI Rakesh Asthana, just within a week of removal of his chief Alok Verma that was followed by his offering of fire services chief role and his subsequent resignation from police services.