Indonesia has been affected badly by Tsunami, and this unprecedented natural disaster, water had entered into cities terrorizing people, and due to this dangerous Tsunami, it has been said that one person has lost his life as well.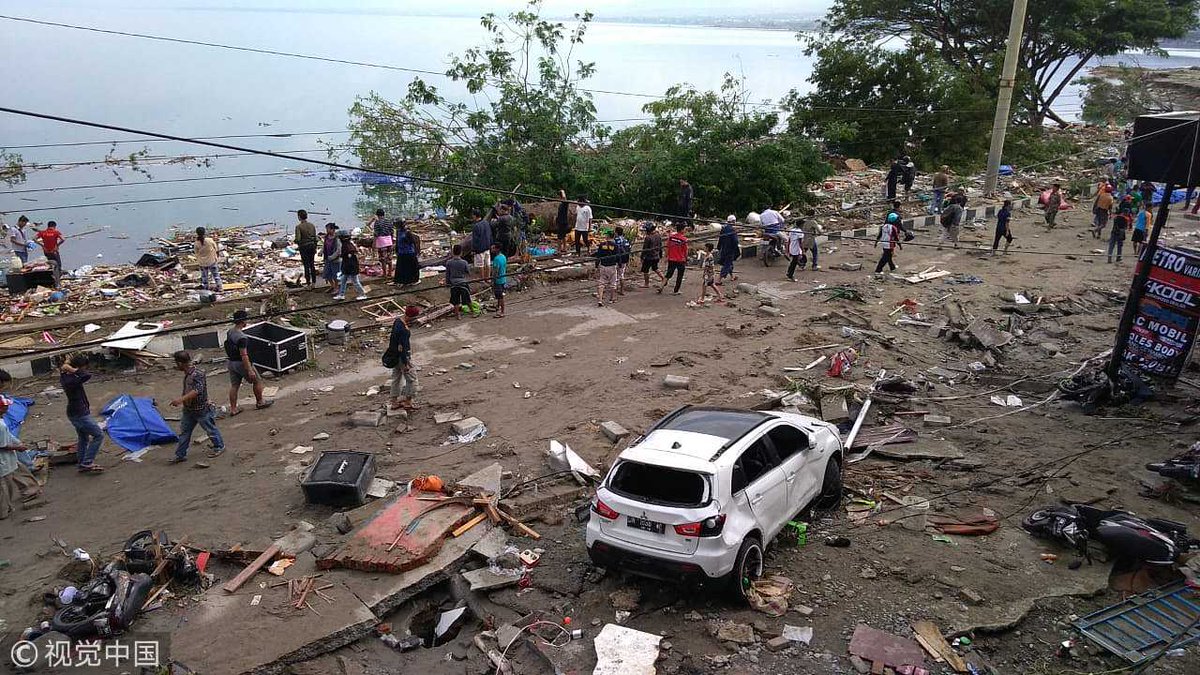 In Indonesia, by noon in Sulawesi Island, a strong earthquake had affected, and this earthquake was measured to 7,5 on Richter scale, Post this earthquake, the disaster relief team of the government had declared Tsunami warning, and had warned that Tsunami waves as high as 2 meters can strike the nation.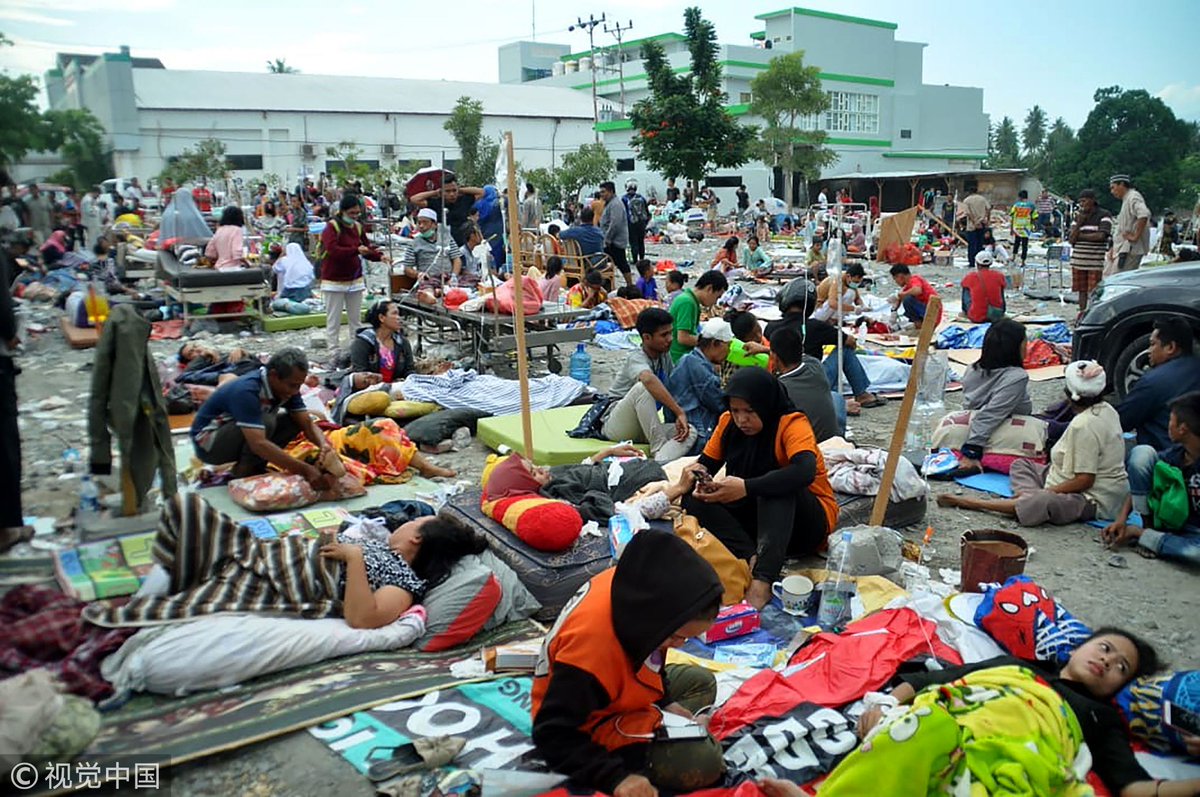 People belonging to coastal areas were instructed to shift and relocate to different areas for safety. In Balu area, heavy Tsunami waves attacked, and due to this people were seen running to safeguard their lives. Many buildings were destroyed, and with more than 10 people injured, one person has been reported dead. The tsunami had been reported to have risen to a height of 3 meters.

Khusbhu said KCR will be ZERO after December 11

As per report actress and Congress leader Khushbu, who was in Hyderabad yesterday, has hit out at KCR by calling him a 'Commission Man'. She alleged that TRS government is working for the 'commissions'. Meanwhile she further alleged that TRS has failed to provide employment to youths and 'minimum support price' to farmers.