Indian judicial system has been making history as within a span of just less than a month, it has pronounced historic verdicts on cases that were extremely critical and sensational, in 5 such cases. Starting from September 6 till now, the Indian Supreme court has given verdicts on three very important cases.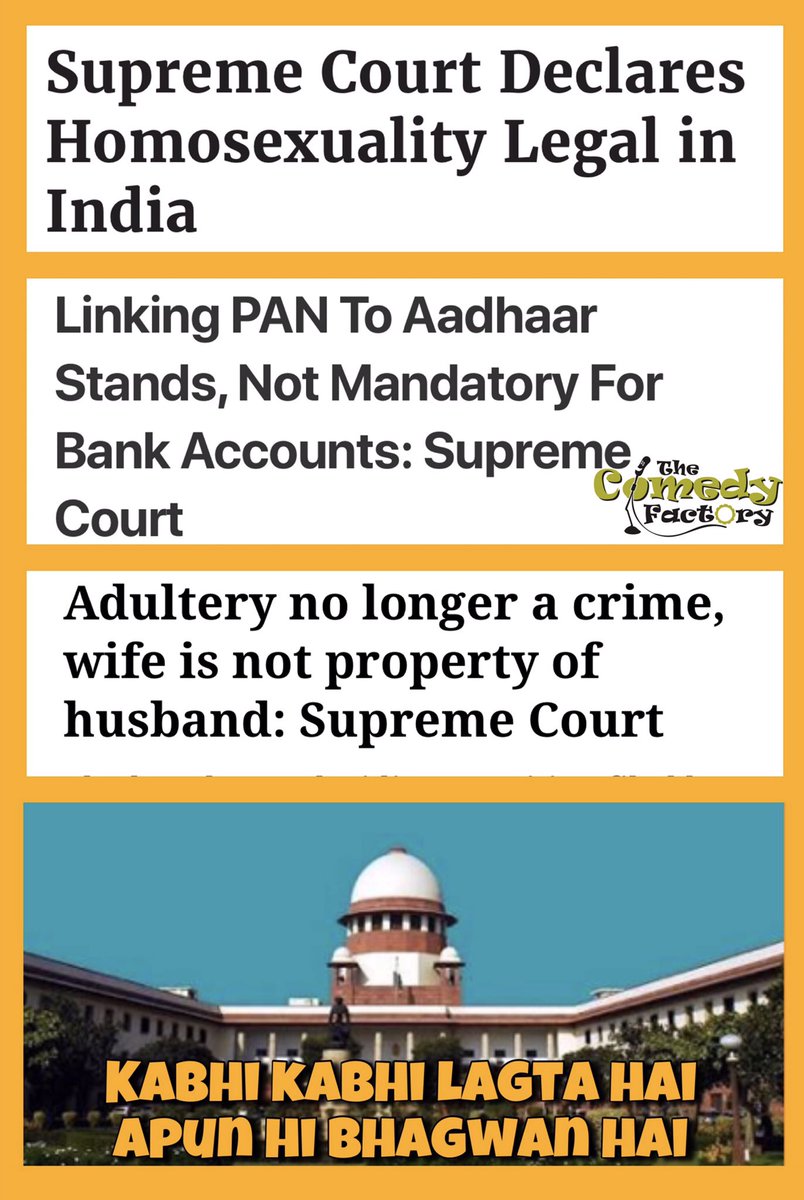 Chief Justice Dipak Mishra, prior to his impending retirement has been a part of sensational verdicts and is on his way to a glorious exit from the system. The bench under CJ Dipak Mishra had pronounced the verdict on section 377, dismissing and quashing the section, thus creating history and respecting and valuing the rights of LGBT Community.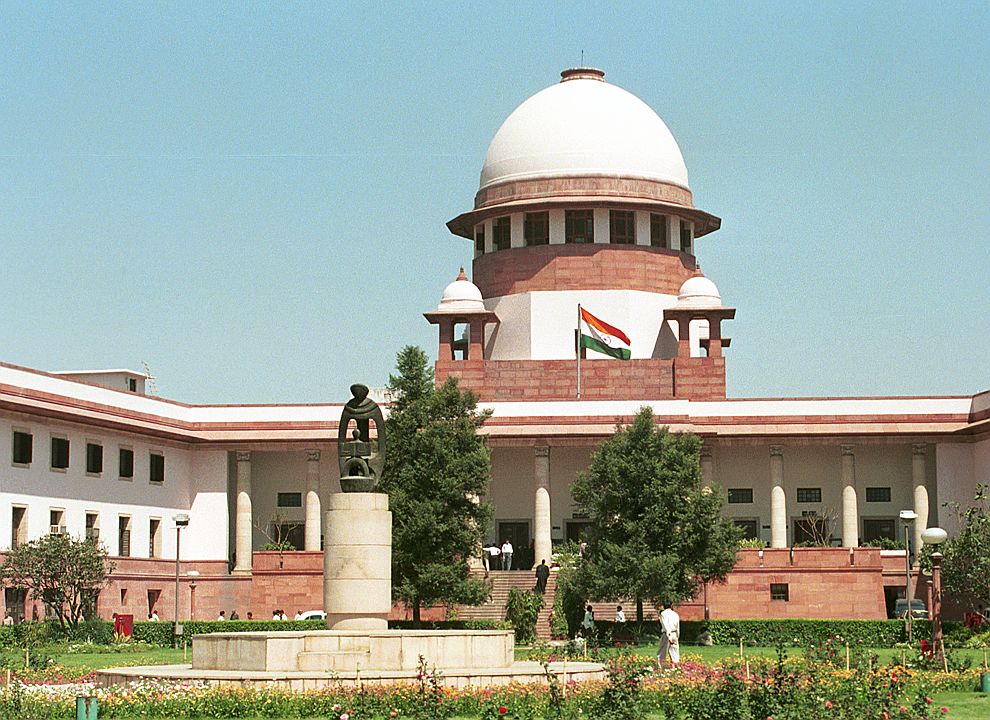 On Aadhaar cards, the supreme court had announced that it was mandatory only for availing several government services and not for any private organizations or needs. It also quashed the section 497, making sure that no relationship outside of marriage was illegal. The bench has given a verdict on Ayodhya subcase and today it had issued a verdict on Sabarimala case, announcing that women can also enter the temple.