The Supreme court had today announced the verdict on Sabarimala temples, and this verdict has been met with mixed response, with several women supporting the verdict and another section of women not supporting the verdict. In the case demanding entry of women of all ages into Sabarimala Ayyappan temple, the Supreme court has pronounced its verdict.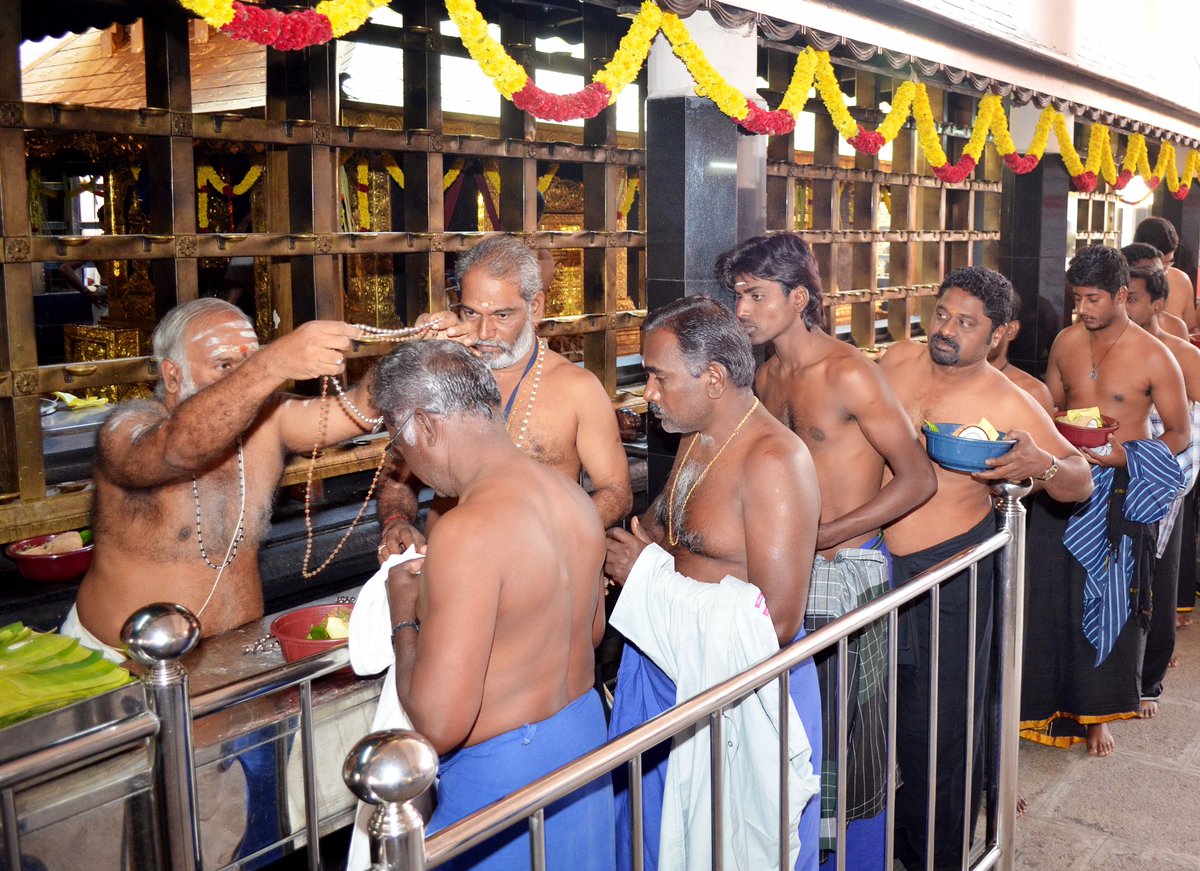 The Supreme court has granted permission to women of all ages to enter and offer prayers at Sabarimala Ayyappan temple, This verdict was given by a bench consisting of Chief Justice of India Dipak Mishra, Nariman, Chandrachud, Khanvilkar, Indhu Malhotra, and due to this any woman can enter the temple now.
For years, women had been demanding to visit the temple, and even men wanted to take their families, along with women to Sabarimala temple. However several sections of women have been opposing saying that it was against Hinduism. Some sections have created the hashtag ready to wait, saying that they will wait till
age
of 51, after a BJP member Priti Gandhi had said that she will not go to the temple and won't go till the age of 50 and will prevent her daughter also.