Washington sources reported that  President Donald Trump said that India wants to have a trade deal with the US because it does not want him to impose tariffs on their products. Accordingly Trump's remarks, for the second time in recent weeks, comes days after Assistant US Trade Representative Mark Linscott returned from India where he had detailed discussion with senior Indian officials on bilateral trade and a possible trade deal between the two countries.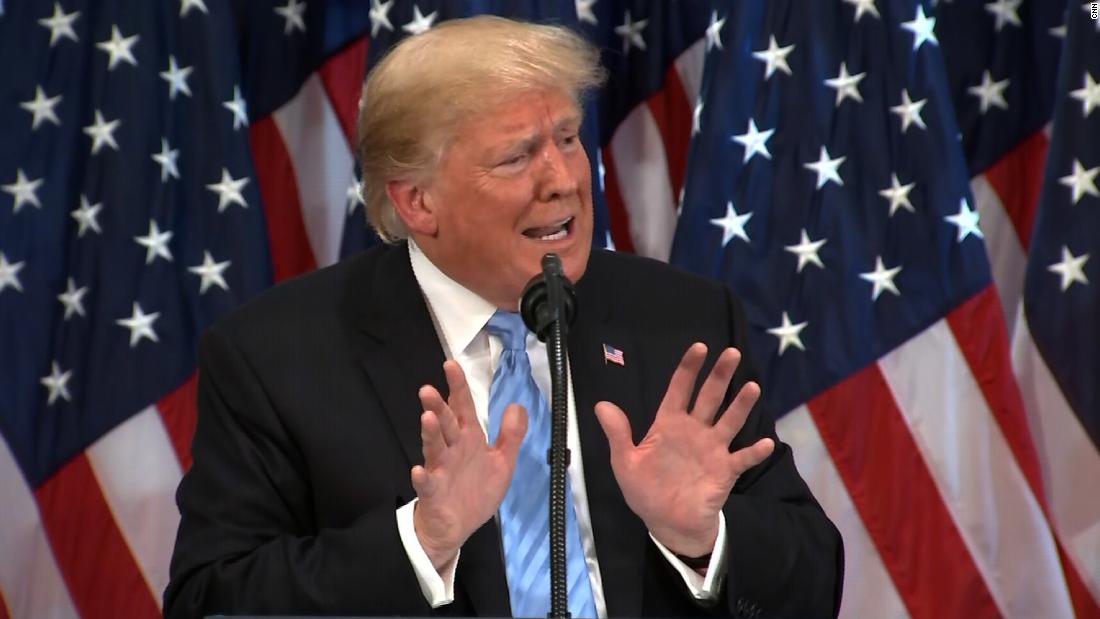 Meanwhile, Trump often accuses India of imposing 100% tariffs on American products. He said "We have a country, take India. Good relationship. They want to make a deal now because they don't want me to do what he is going to do, with he have to. So, Indians call them that they didn't want to make a deal with anybody else". Furthermore, Trump referred to India in the context of his repeated allegation that other countries have been taking advantage of America in the past.
Earlier Trump this month had said India wanted a trade deal with the US despite the US administration's tough stance on the issue. "Take India. You talk about free trade. So, let's say they (Indians) charge us 60 percent tariff on a product and for the same product when they send it to America, we charge them nothing. So now he wants to charge them 25% or 20 or 10 or something". Moreover, Trump said nobody wants to talk about the jobs created and nobody wants to talk about all the money that's flowing into the coffers of the United States of America.

Cyclone Gaja expected with more anticipation in Chennai

Chennai sources stated that the cyclonic storm 'Gaja' is set to make landfall between Cuddalore and Pamban today evening bringing heavy rainfall to Tamilnadu. Accordingly over 30,000 rescue personnel have been kept on standby by the state government. District collectors of Thanjavur, Tiruvarur, Pudukottai, Nagapattinam, Cuddalore and Ramanathapuram have declared a holiday for schools and colleges today.