Hyderabad sources made a statement that Revanth Reddy tried to put up a brave front in front of the media, after the searches by Income Tax and Enforcement Directorate authorities concluded. Meanwhile, it is learned that the officials took along with them three suitcases of documents after the raids on Revanth, his brother, Kondal Reddy, friends Uday Simha and others.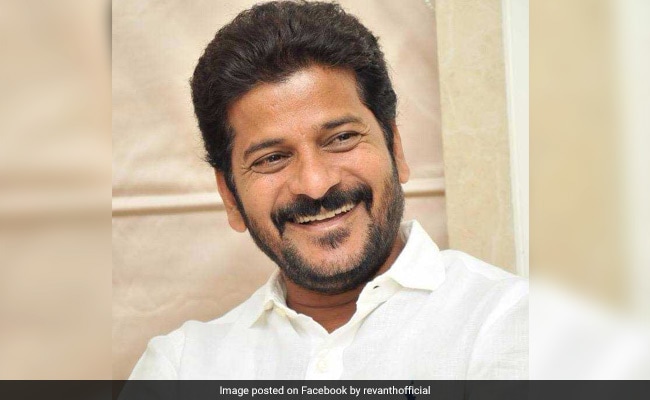 Accordingly, IT and ED authorities are said to have questioned the other accused in Notes for Votes case, Sebastian. Presently it is being said that these raids and searches would logically end in nailing all the accused in the Notes for Votes case. Meanwhile, Peddapalli MP Balka Suman, TRS leader Gattu Ramachandra Rao, among others accused Revanth Reddy of being Chandrababu Naidu's proxy or 'benami'.
Moreover, Gattu asked Revanth to turn approver and account for the Rs. 50 lakhs in question, alluding to the Notes for Votes case. Hence the next few weeks will see more developments in this case, analysts say, with the trail leading to Chandrababu Naidu's doorstep.

TN Police Department issued instructions to create WhatsApp group for every police station

According to a notice by the Director General of Police, the move is aimed recording the "good work" done in the cities and districts. Reportedly "All CsOP in cities and SsP in Districts are instructed to create a WhatsApp Group in each Police Station in all the Cities and Districts. Meanwhile the Admin of the WhatsApp group should be the SHOs(Inspectors / Sub-Inspectors) of the respective Police Stations.