It is the 150th birth anniversary of Father of our Nation and he is someone who lived according to principles. Truth and Non-Violence are truly his way of life. The first condition of Satyagraha is strict regard for truth. Nonviolence is the natural consequence of truth.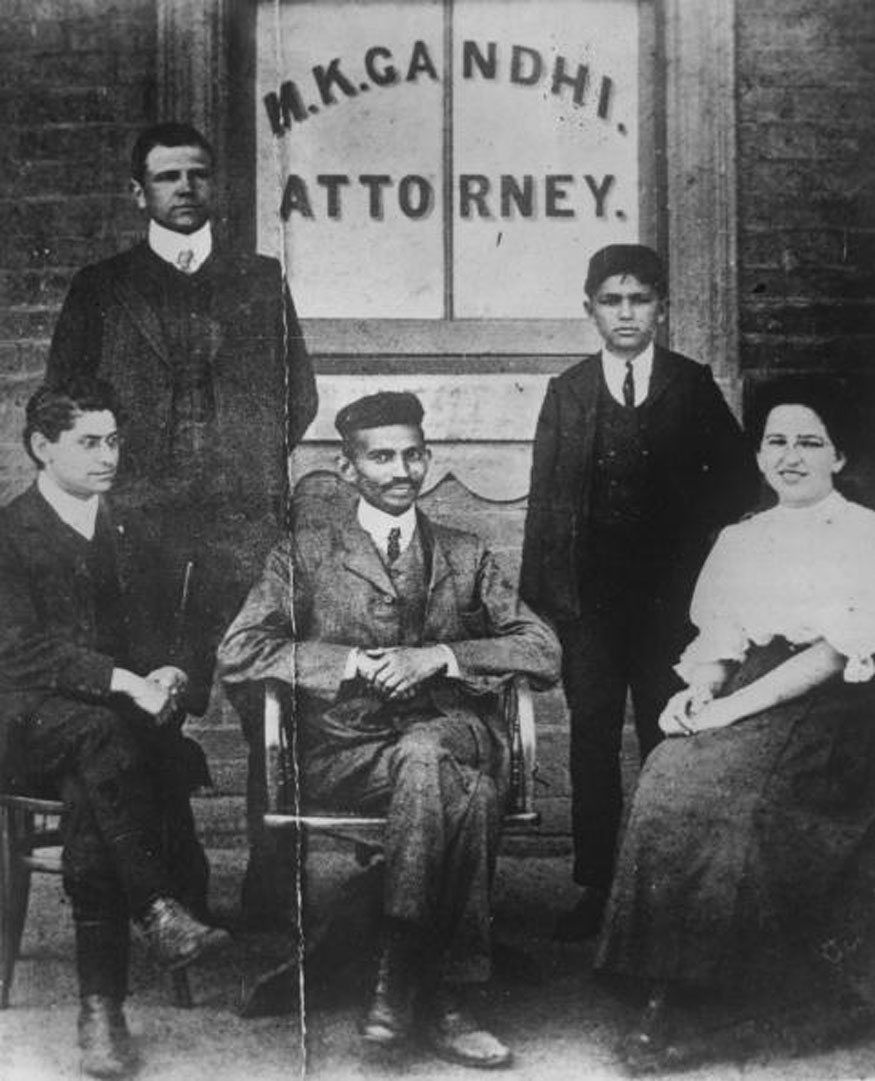 Mohandas Karamchand Gandhi would have turned 149 and the entire Nation is busy in celebrating his 150th birth anniversary. Today is also the 11th Anniversary of the International Day of Non-Violence. United Nations declared Gandhi's birthday on June 15, 2007, as International Day of Non-Violence.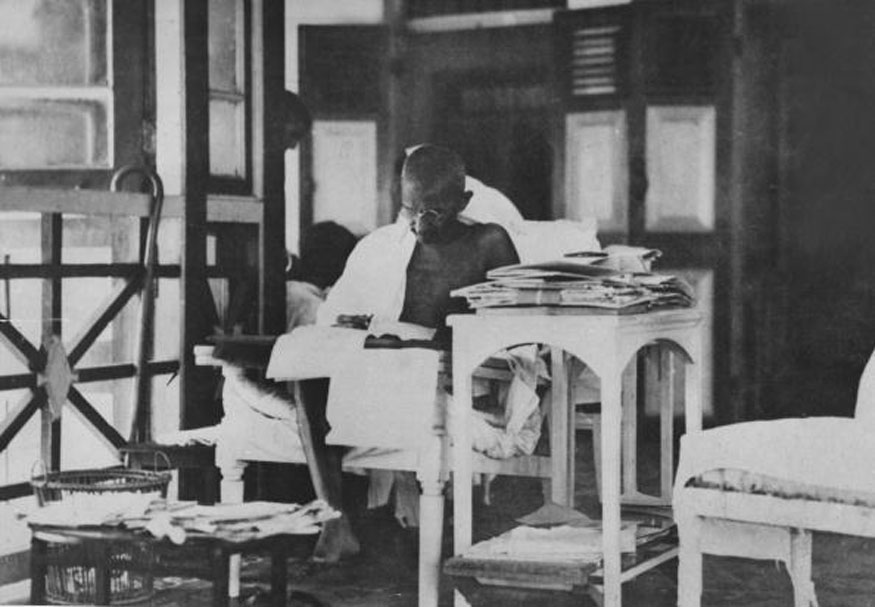 According to Gandhi, Non-Violence is not just another principle, but a way of life. He observed it and also made his followers do the same. Gandhi never discriminated between humans based on their color, race, or gender.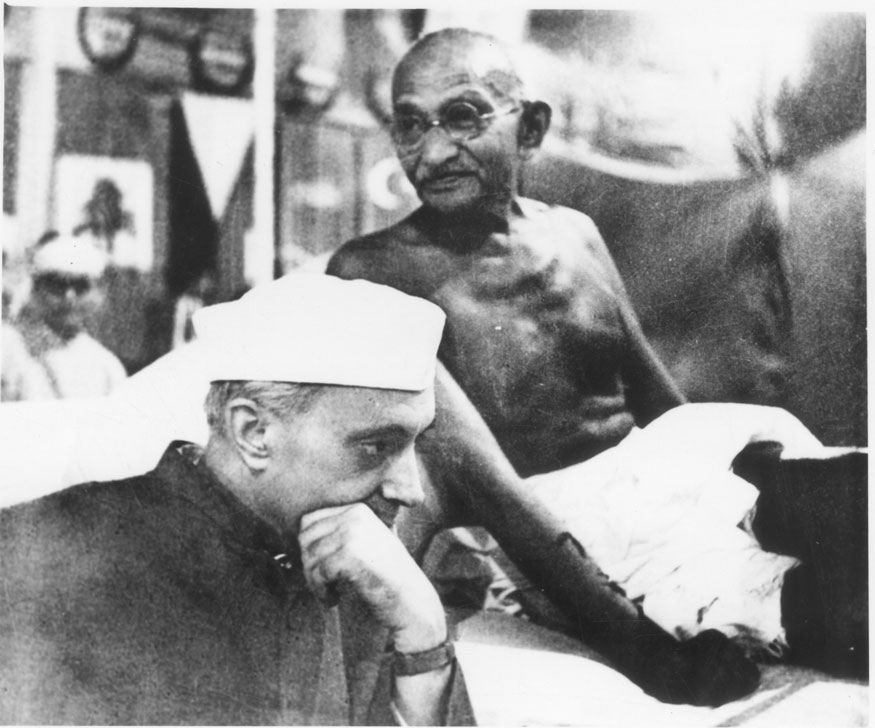 Gandhi often says to his followers that truth and Nonviolence are like the two sides of any unstamped coin and they cannot be separated. Hope our Indian PM Narendra Modi doesn't restrict Gandhi only for Swachch Bharat Programme but also spread the message without any political will.

Chill breeze to prolong for 4 days in Tamilnadu

Chennai sources stated that as the experience of till now, Tamilnadu is getting cold. Meanwhile the weather center has warned that it will become more and more in the next four days. Reportedly in Tamilnadu, the northeast monsoon season was completed in December, 2018. This year, during the northeast monsoon, four storms were formed, but only 'kajah' storm provided some rainfall.