During Navratri, it is common for people to undergo fasting and here are some of the dos and don'ts during the nine-day festival.some of the must do things are as follows: taking a bath every day regularly and keeping oneself clean always.
As per the words and advice of priests, people undergoing fasting for Navratri should have the bath before 9 am. Devotees who fast must adhere to the Navratri diet which comprises of nuts, milk and dairy items like butter curd etc, fruits.
As per Indian traditions, when auspicious Festival occasions are there,  food prepared during those auspicious times will be offered to the gods worshipped, and even during Navratri as well, the same must be done offering milk and fruits.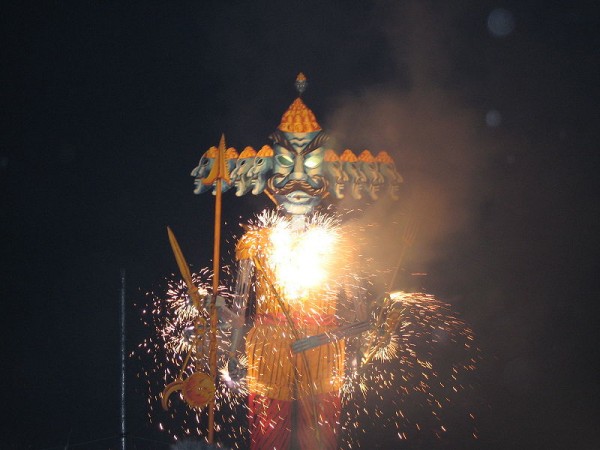 Devotees must light lamp or Deepa on mornings and continue this practice till the ninth day of Navratri. The devotees must offer prayers and worship by chanting mantras or Durga Chalisa to Praise goddess Durga. After nine days, women must be served offerings as Durga is believed to reside in every woman.
Some of the don'ts are as follows: as it is believed that goddess Durga visits houses, we must not keep house dirty, and must not have the meal before sunset, don't consume alcohol, drugs, nonvegetarian food, or even onion and garlic items, don't cut hair or nails.