First day of the Navaratri is to do sthapana of Goddess at home and invoke goddess to enter at home. Get the detailed information on how to worship goddess Shailputri on the first day of Navaratri. Meanwhile in order to start the Pooja on the first day, it is essential to put a flower garland around the photo of the Goddess and take a bowl or metallic diya holder for lightening the lamp.
Some people lighten the lamp twice in a day; while, many like to lighten the lamp continuously for 9 days. In the second condition, the care has to be taken by the people of the family to put Desi Ghee regularly in the bowl. Indeed, the preparations have to be made properly to let the custom continue without difficulty.
At the first step, the bowl should be filled more than half with Desi Ghee and one has to put small Swang rice pieces in it. Then, the Moli or holy thread in red color should be taken long enough to continue for 9 days. Further to this, the silver Chhatar should be placed in the bowl and the thread needs to be passed out of the middle hole in the Chhatar and lit with "Agni". In order to protect the lamp-light, the devotees also make use of metal cover with holes in it. As the preparations get complete, one has to start reading Durga Saptshathi with one chapter every day. All these moments make the entire home pious on the very first day of Navaratri.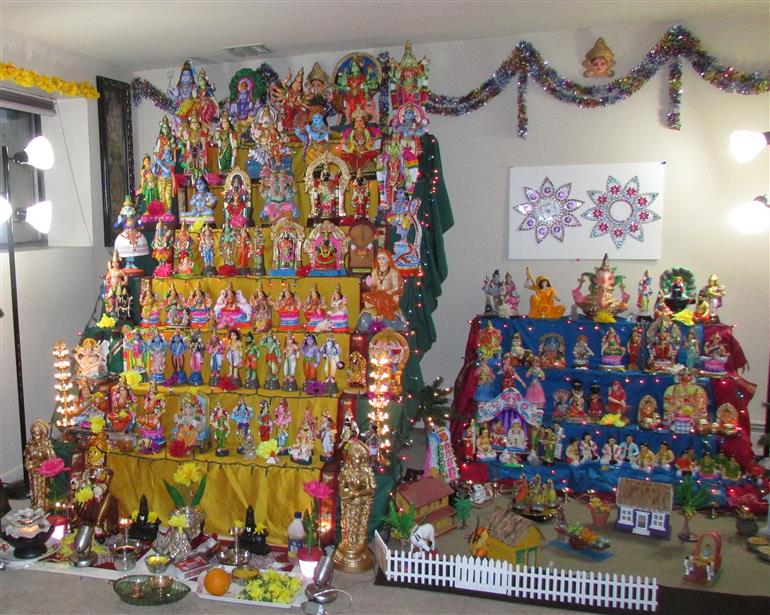 Cochin International Airport bags an award

Thiruvananthapuram sources stated that as per report Cochin International Airport Limited (CIAL) will be honored by the UN with the 'Champion of Earth Prize' for the year 2018, after having successfully implemented the use of solar energy rendering it the world's only airport run on solar power. Meanwhile this comes just three years after the airport took on a gargantuan task in October 2015 to power the airport fully and exclusively through solar energy.