On the third day of navratri, devotees need to follow many rituals and worships, which include worship of all the Gods & Goddess including sacred Kalash of navratri, which has been put on the first day of navratri puja by the devotees.
After this, a special worship Lord Ganesha, Kartikeya and Goddess Saraswati, Lakshmi, Jaya and Vijaya, which are the family members of goddess Durga. After marrying Lord Shiva, Mahagauri started ornamenting half Chandra on her forehead. Due to this reason, Goddess Parvati is known as Chandraghanta. Chandraghanta Maa represents the peace, strength and bravery.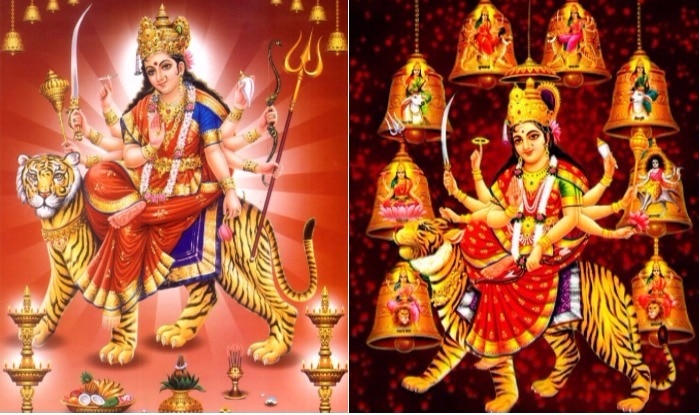 Chanting mantras is one of the ways of worshiping and pleasing the goddess who has the ultimate power. To please Maa Chandraghanta, devotees must chant below mentioned mantras after third day of Navratri puja.