A huge question has arisen on why a red alert was issued when there were no heavy rains over the past two days. There have been rainfalls over the last few days all over Tamilnadu, with slightly heavy rains over the past 2 days. From yesterday morning there were slight drizzles all over the state, and in such a situation, the sudden withdrawal of the issued red alert has given way for many doubts.
Initially before 4 days when rains had started itself the red alert was given.  Following that it was announced that on October 7 which is yesterday, there will be heavy rains all over the state. Along the Western Ghats, there will be heavy rains, said the announcement. Disaster management teams were brought in place, and more than 650 relief camps were ready.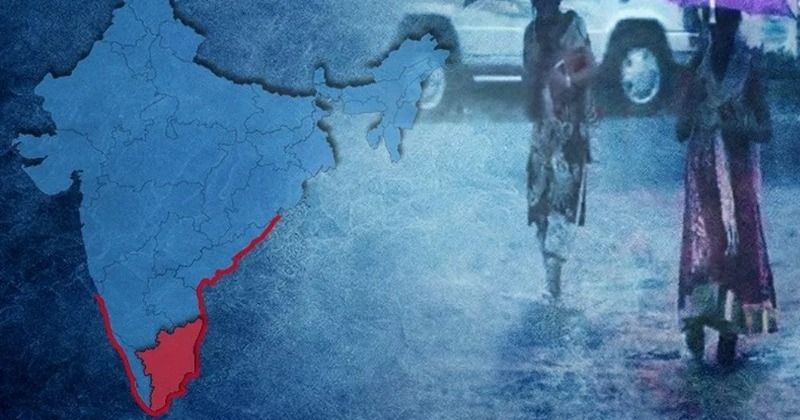 Tamilnadu weather man had already said that there will be no such huge impacts, and there was no necessity for red alert, and had said that people will understand after 7th. As he said today most of the areas were sunny. and even the red alert was withdrawn. It has been said that this was a strategy to delay the by elections of Thiruvarur and Thirupparankundram constituencies.


Tamilnadu Fishermen shocked on Sri Lanka's verdict

Sources from Rameshwaram stated that the entire coastal community of Tamilnadu was jolted by a verdict by a court in the Northern Sri Lanka, which earlier in the day imposed a hefty fine of 60 lakh on each of the eight fishermen from Thoothukudi, who were arrested by Sri Lankan Navy on August 18 last for straying into their territorial waters while fishing. Accordingly they had been lodged in Puthalam jail in Northern Sri Lanka since then.