A huge question has arisen on why a red alert was issued when there were no heavy rains over the past two days. There have been rainfalls over the last few days all over Tamilnadu, with slightly heavy rains over the past 2 days. From yesterday morning there were slight drizzles all over the state, and in such a situation, the sudden withdrawal of the issued red alert has given way for many doubts.
Initially before 4 days when rains had started itself the red alert was given.  Following that it was announced that on October 7 which is yesterday, there will be heavy rains all over the state. Along the Western Ghats, there will be heavy rains, said the announcement. Disaster management teams were brought in place, and more than 650 relief camps were ready.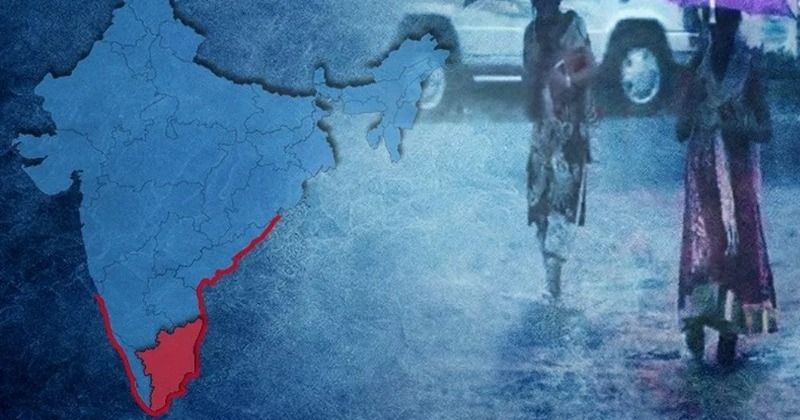 Tamilnadu weather man had already said that there will be no such huge impacts, and there was no necessity for red alert, and had said that people will understand after 7th. As he said today most of the areas were sunny. and even the red alert was withdrawn. It has been said that this was a strategy to delay the by elections of Thiruvarur and Thirupparankundram constituencies.


Strange case of a damaging goat!

A goat grazing at places it was not supposed to will definitely land itself in danger, and end up becoming someone's food, and that is proven by a recent strange incident in Belgrade. There's a Village named Ranilovic in central Serbia, and a farmer residing there has been planning to buy a land for Farming and started to save money for the same.