Washington sources reported that President Donald Trump is set to shuffle his top generals as he needs to tackle a number of huge foreign policy challenges over the coming months. As per report behind the scenes, the White House and Pentagon are looking for a new slate of senior officers to fill several key jobs with several senior military figures set to retire.
Meanwhile the Defense Secretary James Mattis is playing a central role in making recommendations for nominations that will have to be confirmed by the Senate, but there were no information on the nominations yet. Furthermore a key vacancy will be filled in early 2019, when the highly respected four-star Air Force Gen. Paul Selva, currently the vice chairman of the Joint Chiefs of Staff is scheduled to retire.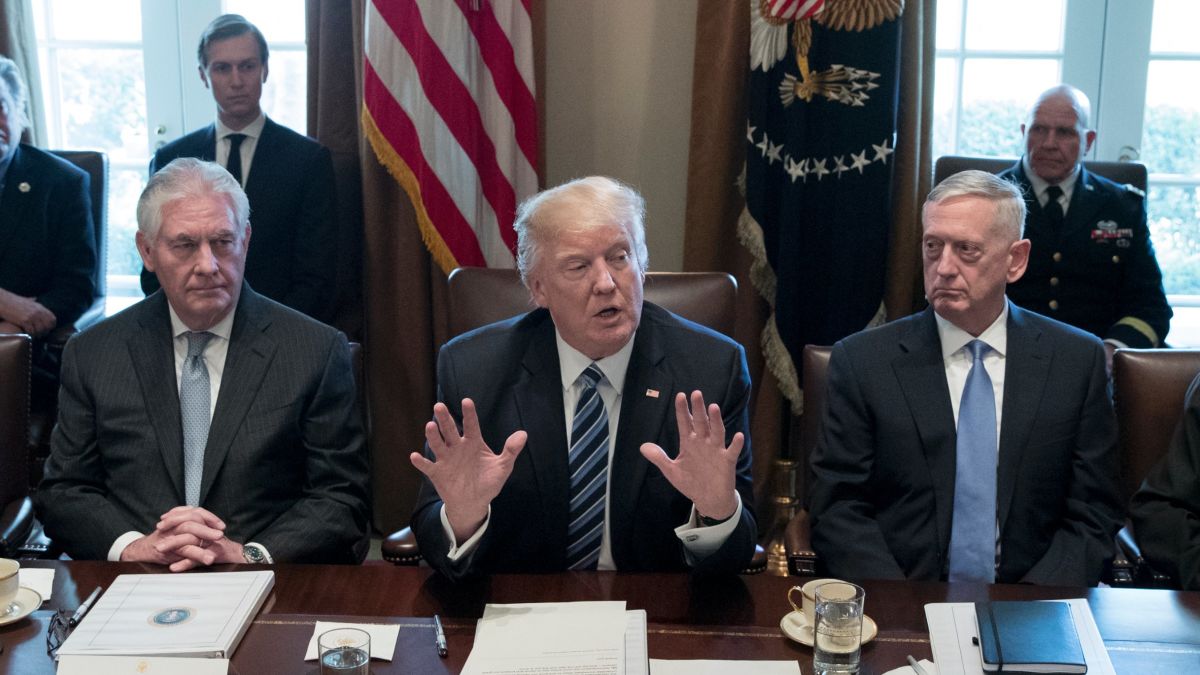 Moreover as vice chairman, Selva holds significant responsibilities overseeing highly classified nuclear weapons procedures, as well as military oversight of billions of dollars in budgeting and new weapons acquisitions. Further Brooks is scheduled for rotation out of South Korea in the coming weeks, but in a potentially crucial signal, his retirement has not been announced. Furthermore Trump also has to pick a new chairman of the joint chiefs, the top military adviser to the president later in 2019. Moreover the current Chairman, Gen. Joseph Dunford, is scheduled to complete his second two year term late 2019.


Why Women's entry restricted in Sabarimala Temple?

According to sources it is a historic day in Sabarimala temple as it has opened its door to women of all ages to enter the shrine after the controversial Supreme Court verdict on September 28. Meanwhile amid growing protests and commotion, young women devotees are attempting to climb the steps of the temple. Accordingly a number of policemen have been deployed at the temple to allow safe passage for women devotees.