Washington sources reported that President Donald Trump is set to shuffle his top generals as he needs to tackle a number of huge foreign policy challenges over the coming months. As per report behind the scenes, the White House and Pentagon are looking for a new slate of senior officers to fill several key jobs with several senior military figures set to retire.
Meanwhile the Defense Secretary James Mattis is playing a central role in making recommendations for nominations that will have to be confirmed by the Senate, but there were no information on the nominations yet. Furthermore a key vacancy will be filled in early 2019, when the highly respected four-star Air Force Gen. Paul Selva, currently the vice chairman of the Joint Chiefs of Staff is scheduled to retire.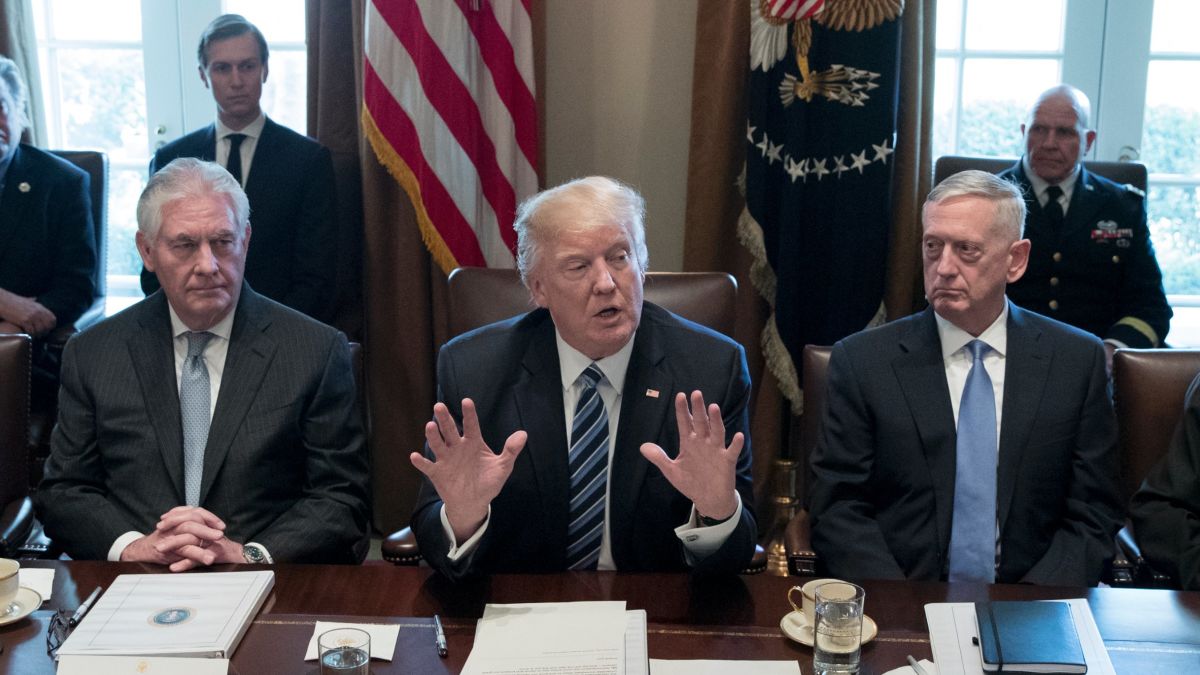 Moreover as vice chairman, Selva holds significant responsibilities overseeing highly classified nuclear weapons procedures, as well as military oversight of billions of dollars in budgeting and new weapons acquisitions. Further Brooks is scheduled for rotation out of South Korea in the coming weeks, but in a potentially crucial signal, his retirement has not been announced. Furthermore Trump also has to pick a new chairman of the joint chiefs, the top military adviser to the president later in 2019. Moreover the current Chairman, Gen. Joseph Dunford, is scheduled to complete his second two year term late 2019.


IFF kick-started in Chennai

Accordingly the 16th edition of the Chennai International Film Festival was kicked off in the city on Thursday with an inaugural function held at Kalaivanar Arangam. Reports added the festival will continue for a week until December 20. It is spearheaded by Indo Cine Appreciation Foundation (ICAF), CIFF is an annual event that showcases some of the best National and International films and draws a huge crowd of cinephiles, both young and old from across the state.