A France based newspaper has made a shocking revelation that the ruling BJP party at the center had pressurized to hand over the Rafale deal to Reliance Corporation. Congress has already accused that, BJP has been involved in a major scam in the Rafale deal, and Congress President Rahul Gandhi had said that there was a loss of more than 12000 crores and a huge scam of thousands of crores had happened.
And in this case, Reliance group head Anil Ambani's name has also been pulled in. It has been said that in the purchase of Rafale category fighter jets from France government, a scam has happened.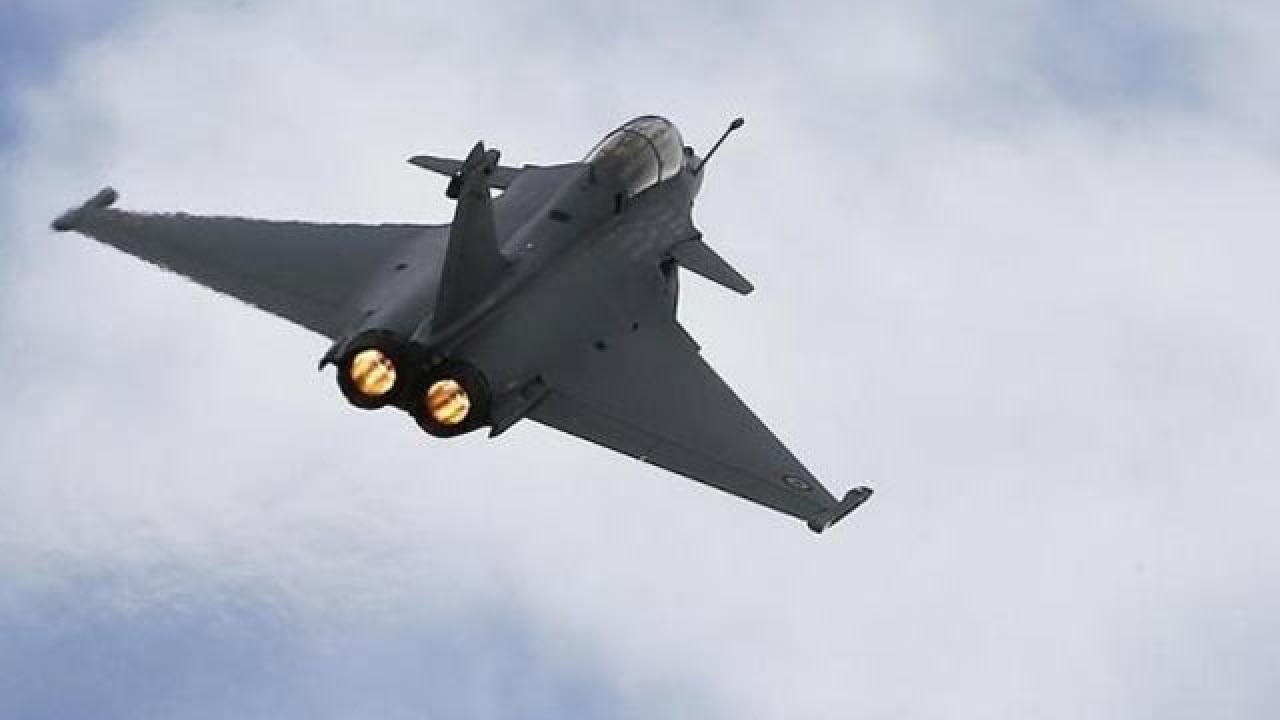 It has been now said that the central government lead by BJP had pressurized the French government to offer the Rafale deal contract to Reliance group, and this news has been revealed by a France based newspaper named Media part. While the deal was initially made with Hindustan Corporation, the central government had played a role in pushing the deal towards Reliance.


BJP Cheap Trick to Defeat Rahul Gandhi in Wayanad

Congress President Rahul Gandhi's decision to contest Lok Sabha polls from Wayanad in Kerala drew the attention of the country to the constituency. Rahul is already contesting from his Amethi constituency against Smriti Irani. But then, Rahul Gandhi is up against four other Gandhis who contested for the same seat.