Devi Maa Shailputri 
The Navratri commences with the 1st night devoted to the puja of Maa "Shailputri". "Shail" means mountains; "Parvati", the daughter of king of Mountains Himavan, is known as "Shailputri". Her 2 hands, display a trident and a lotus. She is mounted upon a bull.
Devi Maa Brahmachaarini 
One hand holds a "Kumbha" or water port and the other rosary. She personifies love and loyalty. Maa Brahmacharini is a store house of knowledge and wisdom. Rudraksha is her most adorned ornament.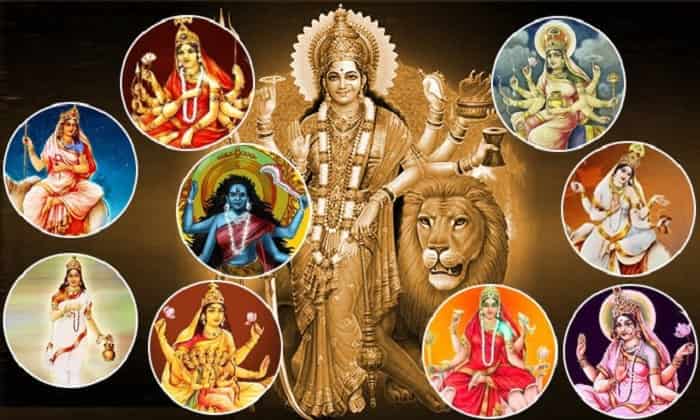 Devi Maa Chandraghanta
Worshipped on the 3rd night this Maa Durga "Shakti" is astride a tiger, displays a golden hue to Her skin, possesses ten hands and 3 eyes. Eight of Her hands display weapons while the remaining two are respectively in the mudras of gestures of boon giving and stopping harm. Chandra + Ghanta, meaning supreme bliss and knowledge, showering peace and serenity, like cool breeze in a moonlit night.

Will traffic be ensured safely during rallies & processions?

Hyderabad sources added following the incident of an ambulance being trapped during an election rally of TRS MP Malla Reddy at Jawahar Nagar, the city traffic chief has warned law enforcement enforcers against the organizers who are behind violations especially those who endanger the lives of commuters.