Doctor APJ Abdul Kalam in 1958 had joined the defense research facility, Defense Research and Development Organization (DRDO) as a scientist and began his career by developing a mini helicopter for Indian Army and he was also a part of the committee that had worked  under  the most revered and renowned space scientist Dr. Vikram Sarabhai.
In the year 1969, he was shifted to the Indian Space Research Organization (ISRO) where he scaled new heights as a space scientist, and it was where he worked as the most powerful project director of the nation's very first indigenous Satellite Launch Vehicle SLV-III that was used to  successfully launch the  Rohini satellite close earth's orbit by 1980 July.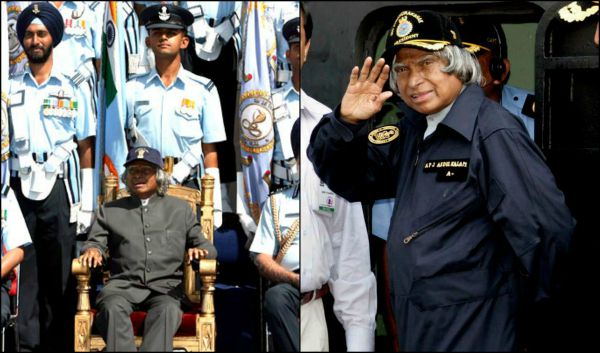 With his commendable achievements on the development of ballistic missile, besides his work on vehicle technology Abdul Kalam got the name as 'Missile Man of India'. The most popular scientist had played a key role in nuclear tests conducted by the Nation, Pokhran-II in 1998.  He was instrumental in devising technologies behind launch of world-class missiles such as Agni, Prithvi, Akash. Between 1992 and 1999 he had worked as a Chief Scientific Adviser of Prime Minister Rajiv Gandhi besides also working as a Secretary of Defense Research and Development Organization. 
Abdul Kalam became the first scientist to become President of India between 2002 - 2007 with political background. He is the author of numerous inspirational books like "India 2020", "The Luminous Sparks", "Inspiring Thoughts", "Ignited Minds", "Mission India". Abdul Kalam received awards like Padma Bhushan, Padma Vibhushan, besides highest civilian award Bharat Ratna. He has received honorary doctorates from more than 30 universities.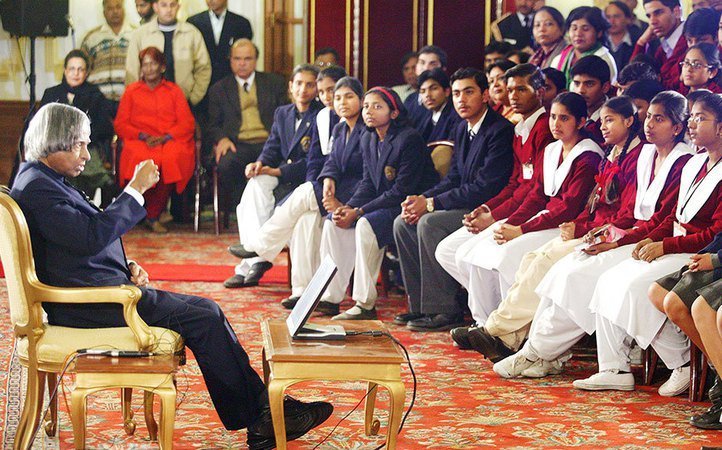 City in Northern China banned Christmas sales & decorations to keep city clean

Beijing sources reported that a city in northern China has banned Christmas sales and decorations for an upcoming award function and the authorities in Langfang clarified that the move is not targeted at Christmas. Meanwhile an officially atheist country, China dissuades its people from celebrating Christmas, calling it a Western religious culture which has a wrong influence on its youth.