Accordingly the National Democratic Alliance (NDA) government on 10 June 2002 proposed Dr. Kalam's name for the Presidential post to the Leader of Opposition, Congress President Sonia Gandhi. Meanwhile the Nationalist Congress Party and the Samajwadi Party supported his candidature. Furthermore Dr. Kalam served as the President of India from 25 July 2002 to 25 July 2007 and he won the election, getting 922,884 votes, thus defeating Lakshmi Sehgal, who got 107,366 votes.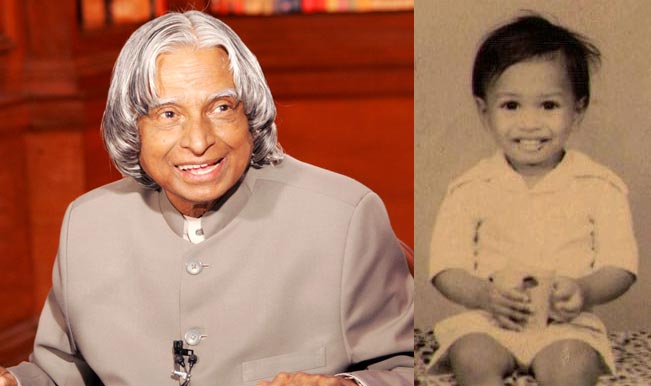 Dr. Kalam succeeded K.R. Narayanan as the 11th President of India. Moreover he was the third President of India to have received the prestigious Bharat Ratna, the highest civilian honor. It was earlier given to Dr. Sarvapali Radhakrishnan in 1954 and Dr. Zakir Hussain in 1963 and further he were the first bachelor and scientist to reside in the Rashtrapati Bhavan and hence Dr. Kalam was affectionately called the People's President.
According to him, the toughest decision taken by him as President was signing the Bill of Office of Profit. Moreover he was criticized as a President for his inaction to decide the fate of 20 mercy petitions out of 21, including that of the Kashmiri Terrorist Afzal Guru, who was convicted for the Parliament attacks in December 2001.

Khusbhu said KCR will be ZERO after December 11

As per report actress and Congress leader Khushbu, who was in Hyderabad yesterday, has hit out at KCR by calling him a 'Commission Man'. She alleged that TRS government is working for the 'commissions'. Meanwhile she further alleged that TRS has failed to provide employment to youths and 'minimum support price' to farmers.