When the child and the parent go through a ritual of initiation, both ready themselves for commitment into that endeavor. If you think about any ritual you follow at home, notice how it requires commitment, planning and involvement. And these three ingredients are keys to any successful initiative. When you start your child with a ritual such as the Vidyarambham, there is a greater chance that you are more committed, planned and involved. And that would mean a much easier transitioning process for your child.
Most schools start enrolling children from June but initiate admissions only around December/ January of the previous year. Your child could greatly benefit from spending time in a preschool environment as a start to her formal schooling. He or She will be encouraged to learn through their own initiative thereby building her self-esteem and readiness to formal schooling.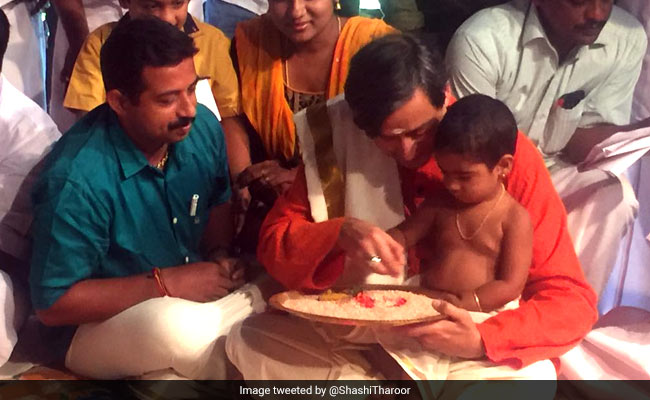 Usually, many children enroll in preschools around Vijayadasami therefore creating a lovely, cosy group of children and parents who start their journey of education in each other's company. They form friendships for life and proceed on to schooling and other experiences together. It's a beautiful way to get your child initiated into learning, also socially.

Rakesh Asthana ousted from CBI!

The union government has removed special director of CBI Rakesh Asthana, just within a week of removal of his chief Alok Verma that was followed by his offering of fire services chief role and his subsequent resignation from police services.