New York sources reported that Daniels sued Trump after he said in a tweet in April that her story of a man threatening her not to come forward with her story of her alleged affair with Trump was "a total con job". Meanwhile she argued Trump's tweet, posted April 18, "attacks the veracity of her account" of the incident and District Judge S. James Otero wrote in his opinion on Monday that Trump's statement was "false and defamatory, and that the tweet was defamation because it charged her with committing a serious crime".
Earlier Trump had asked Otero to dismiss the lawsuit. Accordingly the Court agrees with Trump's argument because the tweet in question constitutes 'rhetorical hyperbole' normally associated with politics and public discourse in the US. As per report Otero wrote the First Amendment protects this type of rhetorical statement". Moreover Daniels, whose real name is Stephanie Clifford, has alleged that she Trump had an affair in 2006, after he married First Lady Melania Trump and she gave birth to their son, Barron.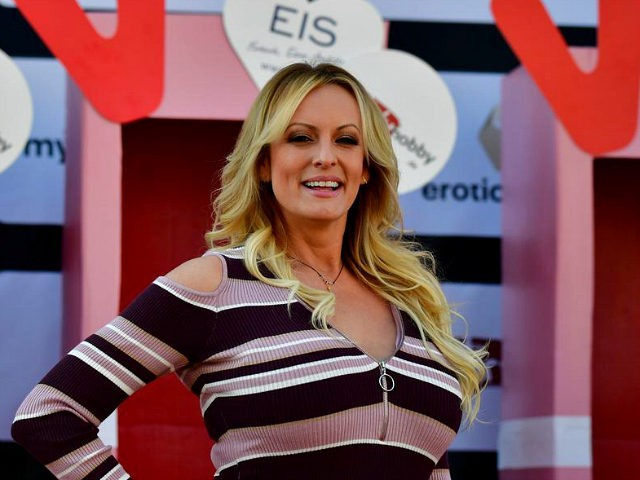 Furthermore Trump has denied the allegation. Further Daniels is also suing Trump and his former personal attorney Michael Cohen over the $130,000 payment made to her to keep silent about the alleged affair in the weeks leading up to the 2016 election. Moreover the ruling on Monday plays no role in that case, which continues to work its way through the court system.

Will justice be delivered to RTC Employees & People of Telangana?

Hyderabad sources stated that with the Telangana State Road Transport Corporation (TSRTC) strike entering the tenth day, the agitating workers had organized a 'Raasta Roko' (road blockage) protests in all districts across the state on Tuesday. Meanwhile the Joint Action Committee (JAC) president Ashwathama Reddy said that this was not some kind of ordinary strike, and it was meant for the ensuring that justice is delivered to RTC employees and the people of Telangana.