Dussehra celebrations are on in full swing across the country. While the festivities may go by different names in different states, the fervor and enthusiasm remains the same. Goddess Durga is worshiped in West Bengal, whereas it is Devi Chamundeswari in Karnataka. Gujarat celebrates with the colorful Dandiya Raas and Golu dolls find a special place in homes across Tamilnadu.
The place to be in during Navaratri in Delhi is the Ramlila Maidan. The centuries old Kullu Dussehra is a major attraction in the state of Himachal Pradesh. The Dussehra celebrations at the Mutharamman Temple in Kulasekharapattinam, a coastal town in Tamilnadu, are popular but not so well known. It is located 20 km from Tiruchendur in Tuticorin district, this quaint village comes alive during the 10 day Dussehra festival.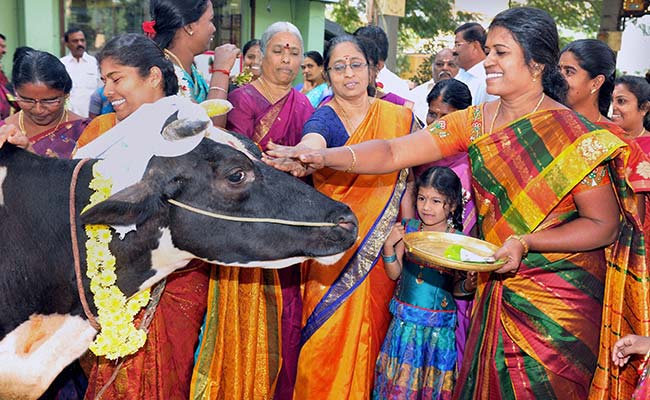 Over 15 lakh devotees visit the temple every year. In Vijayadasami, the tenth day, the Devi assumes the magnificent form of Annai Parasakthi and at midnight the procession moves to the eastern shores of Kulasekharapatnam to witness the Samharam. Legend has it that on this day the Devi destroyed the all powerful Mahisasura, the man with a buffalo head, signifying the triumph of good over evil.