Mysore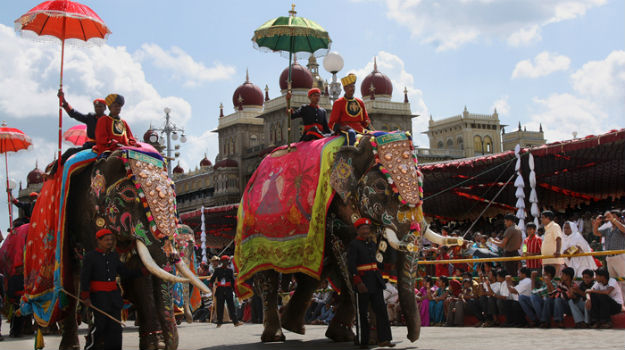 Mysore, the second largest city in the Indian state of Karnataka, is a globally renowned destination to experience the true joy of Vijayadashami. In Karnataka, the tradition of celebrating Dussehra is more than 400 years old. The entire palace of the city of Mysore is lit up for the propitious occasion.
Delhi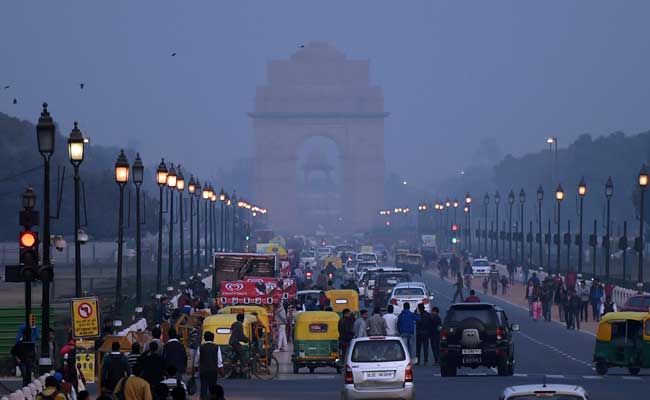 Delhi, the capital city of India, also brings in the most exciting festival of Dussehra in a different manner. The festival is celebrated with continuous fun, fanfare and dancing. The city is also famous for hosting the best Ram Leela shows.
Varanasi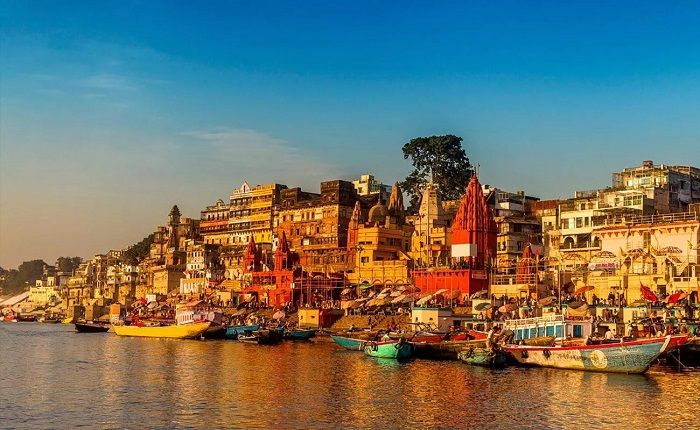 Varanasi is another beautiful Indian destination to celebrate the festival of Vijayadashami. It is one of the holiest places in the country as well. Like Delhi, Varanasi also hosts Ram Leela shows. For devotees, the city remains a favorite place of visit for ten long days.

Indian Railways linked its locomotives via ISRO satellites

According to sources the Indian Railways has linked its locomotives via ISRO satellites, making it easy to track trains and automatically feed the control charts about the trains arrival and departure. The officials said "A new beginning has been made in the new year: the train movement information is acquired and fed to the control charts using ISRO (Indian Space Research Organization) satellite based real time train information system (RTIS) automatically".