Mysore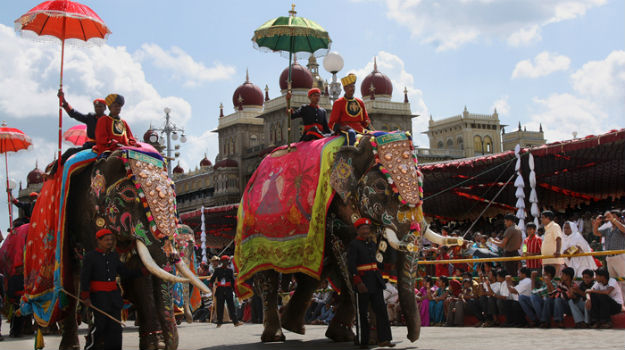 Mysore, the second largest city in the Indian state of Karnataka, is a globally renowned destination to experience the true joy of Vijayadashami. In Karnataka, the tradition of celebrating Dussehra is more than 400 years old. The entire palace of the city of Mysore is lit up for the propitious occasion.
Delhi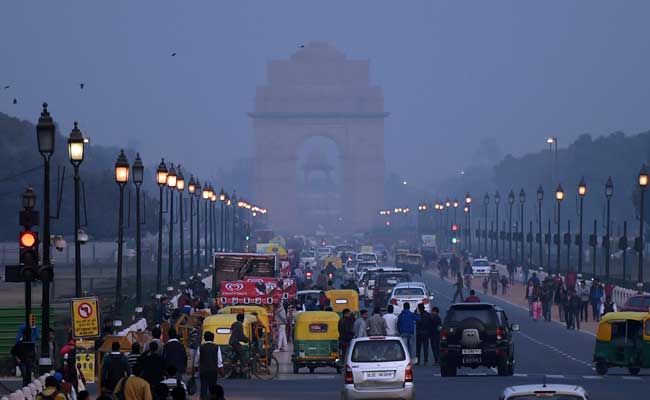 Delhi, the capital city of India, also brings in the most exciting festival of Dussehra in a different manner. The festival is celebrated with continuous fun, fanfare and dancing. The city is also famous for hosting the best Ram Leela shows.
Varanasi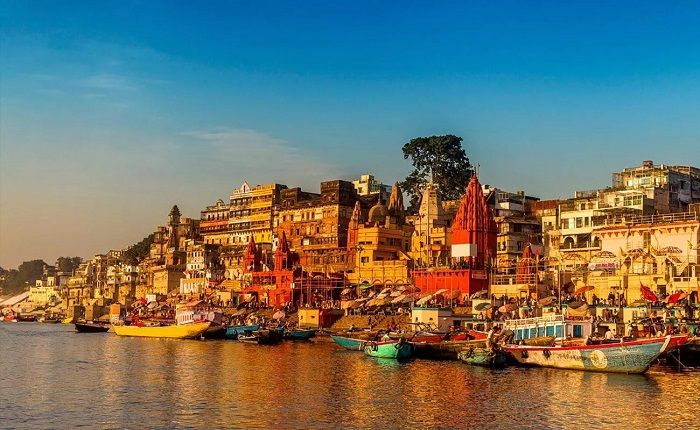 Varanasi is another beautiful Indian destination to celebrate the festival of Vijayadashami. It is one of the holiest places in the country as well. Like Delhi, Varanasi also hosts Ram Leela shows. For devotees, the city remains a favorite place of visit for ten long days.