Hyderabad sources added that MIM president Asaduddin Owaisi reacted to RSS Mohan Bhagwat's demand for a law to build a grand Ram temple at Ayodhya. Meanwhile the Hyderabad MP said that Bhagwat's statement was a clear example of a nation converted into totalitarianism. Owaisi told reporters here "The RSS and BJP believe in totalitarianism and they do not believe in pluralism or in rule of law".
Furthermore when addressing Rashtriya Swayamsevak Sangh (RSS) workers during the annual "Vijayadashmi Utsav" in Nagpur, Bhagwat said the government should bring a legislation to build a Ram temple at Ayodhya. Moreover the Majlis-e-Ittehadul Muslimeen (MIM) chief said the RSS chief was ignorant of law as the Supreme Court in Ismail Farooqi judgment made it clear that the government cannot make a law for a particular religion as this was against basic structure of the Constitution and violates Article 14.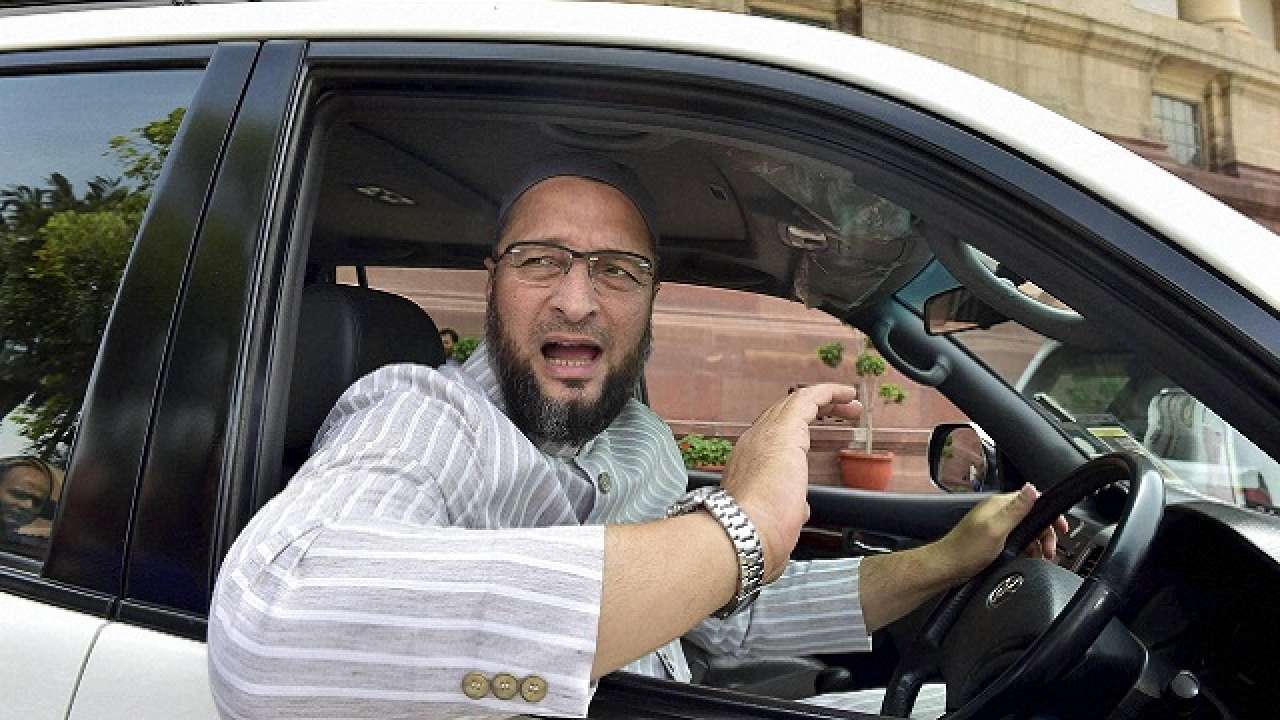 Further on Bhagwat's assertion that some fundamentalist elements were trying to obstruct the temple construction, Owaisi said fascists and people who believe in totalitarianism ideology believe they are paragon of virtue and rest is anti-nationals. He said "This is not new. We have been seeing this since the times when Nazis were ruling Germany and Mussolini was in power in Italy. Wherever there are totalitarian regimes, they call themselves paragon of virtue and consider others anti-national".

Sehwag challenges Kohli can't do it!

Former Indian swashbuckling opening batsman Virender Sehwag has challenged that though Indian Skipper, run machine Virat Kohli has been making new records and breaking existing records, smashing most of the records of Master Blaster Sachin Tendulkar, he won't be able to overcome several records. Kolhi has been on a rampage as he has been breaking records one after the other with every match and he is literally unstoppable.