As per reports, BJP's efforts in entering South India seem to have taken a violent route. Meanwhile, with Sabarimala protests raking up a major controversy, it looks like BJP is trying to get the most mileage out of the current conundrum in Kerala. Accordingly Vishwa Hindu Parishad (VHP) spokesperson Vinod Bansal yesterday said the Sabarimala Temple was southern India's Ayodhya.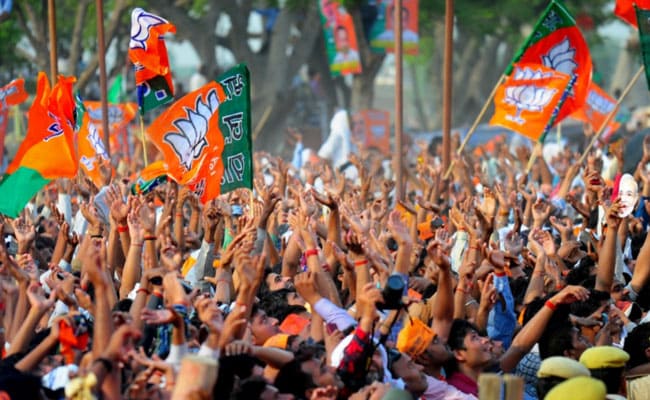 Furthermore, after upping the ante, Bansal thanked the devotees who have been aggressively protesting against the Supreme Court's verdict that quashed restrictions imposed on the entry of women into the Sabarimala temple. Further sources say that BJP is purposely continuing the protests to spread its Soft Hindutva message in Kerala which is dominated by Left parties. 
The VHP spokesperson said "Good that Sitharam Yechury has himself compared Sabarimala with Ayodhya because yes Sabarimala is South's Ayodhya. Meanwhile, the way sanctity, religious belief and the serenity of Sabarimala have been attacked shows the reality of the CPI (M). Furthermore political observes, however, say that BJP is worsening politics in the South with such incidents. Political analysts said "If you look at Tamil Nadu after Jayalalitha's death, BJP tried to meddle with state affairs and it didn't work. Same happened with Karnataka. Moreover, they failed to form the government and with the Telugu States, they are trying to create disputes between AP and Telangana and presently Kerala. 

Khusbhu said KCR will be ZERO after December 11

As per report actress and Congress leader Khushbu, who was in Hyderabad yesterday, has hit out at KCR by calling him a 'Commission Man'. She alleged that TRS government is working for the 'commissions'. Meanwhile she further alleged that TRS has failed to provide employment to youths and 'minimum support price' to farmers.