Chennai sources added that of the USD 2.3 billion gross merchandise value (GMV) garnered during the five day online festive season sales, Flipkart cornered a higher market share of 51% followed by Amazon at 32%. Meanwhile as per the study done by RedSeer Consulting on the sales, both Flipkart and Amazon together took away a large slice of the market pie as big as 83%. Furthermore of the USD 2.3 billion or Rs 15,000 crore GMV, Flipkart grabbed Rs 7,650 crore, while Amazon made transactions worth Rs 4,800 crore.
Hence the remaining 17% or Rs 2,550 crore went into the kitty of Snapdeal, ShopClues, Paytm Mall, Myntra, Jabong and a long tail of smaller e-commerce companies. Further Flipkart did not respond to Financial Chronicle's query on whether they subscribed to the market share data brought out by RedSeer. Accordingly Amazon said it cannot comment on speculative reports that lack robust and credible methodology.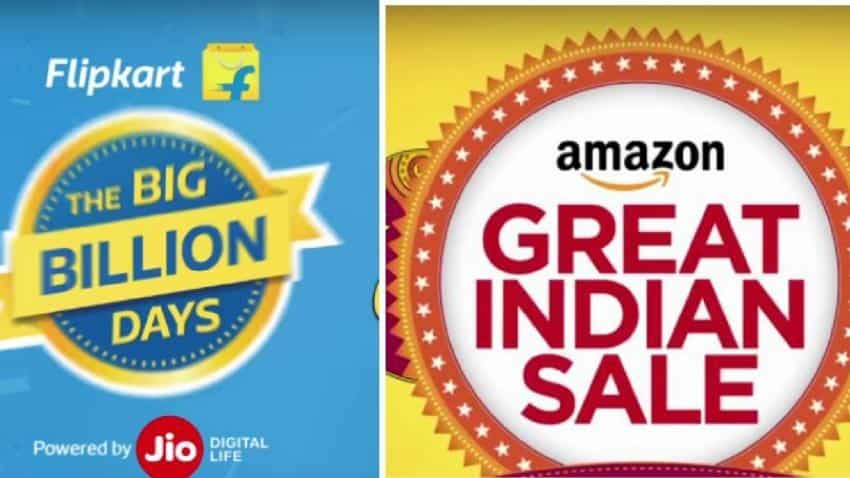 Earlier Amazon had also disapproved Flipkart's claim of grabbing 70% share of the online festive season sales. It had interviewed an impaneled group of experts across the ecosystem, taken inputs from supply chain experts on estimates of shipments, bank and wallet experts on digital transactions, brands on their performance and share and category experts who were able to provide inputs on performance of different categories.

Cochin International Airport bags an award

Thiruvananthapuram sources stated that as per report Cochin International Airport Limited (CIAL) will be honored by the UN with the 'Champion of Earth Prize' for the year 2018, after having successfully implemented the use of solar energy rendering it the world's only airport run on solar power. Meanwhile this comes just three years after the airport took on a gargantuan task in October 2015 to power the airport fully and exclusively through solar energy.